The British star has reignited her feud with the 'Born This Way' singer, accusing her of cashing in on the "freaks and geeks" she claims to stand up for. In an interview with Cosmopolitan, she says: "I loved Lady Gaga. I totally believed in everything she stood for, until I realised she's a great big hypocrite.
"You're feeding on the freaks and geeks to further your career?"
WATCH the video above to find out more.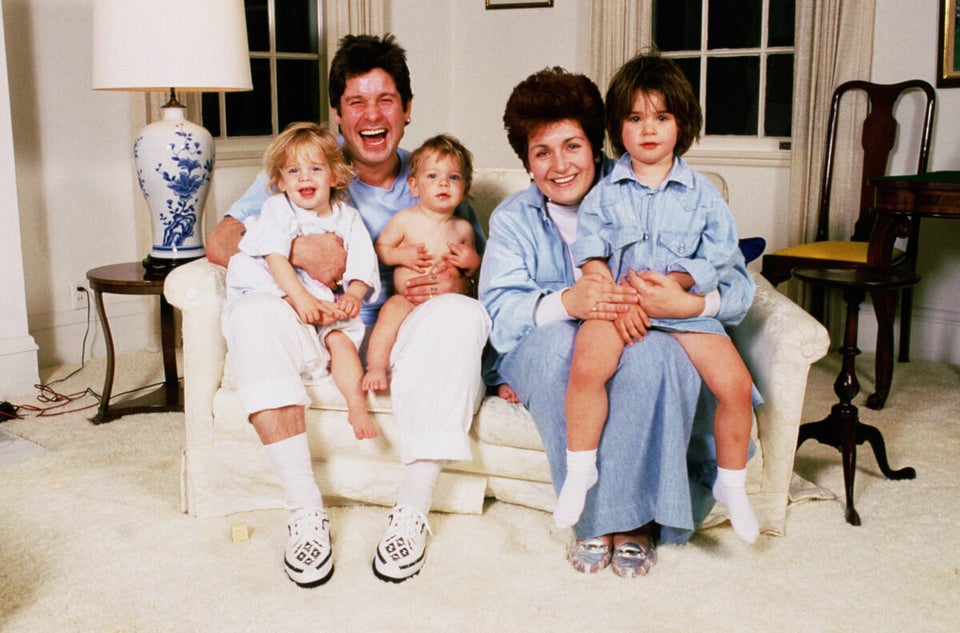 Kelly Osbourne
Popular in the Community