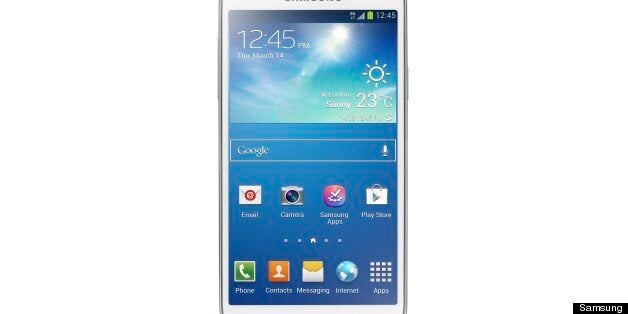 The S4 Mini features a 4.3-inch Super Amoled display and weighs just 107g.
Running Samsung's version of Android 4.2.2, the mobile also features a dual-core 1.7Ghz processor, an 8-megapixel camera and just 89GB of internal storage.
It comes with the Sound&Shot, Panorama Shot, and Story Album photo features from its larger brother, and comes in white and black.
Unfortunately it lacks some of the S4's more innovative features, such as the 'eye-tracking' Smart Scroll and Smart Pause functionality.
The device will make its first in-person appearance at the Galaxy & Ativ Event in London on 20 June.
Simon Stanford, Vice President of IT & Mobile Division, at Samsung said:
"Demand for the Galaxy S4 has been phenomenal since it launched in April and we hope to build on this success with the Galaxy S4 Mini. This new handset is the ideal smartphone companion for anyone who wants a compact device packed with innovation."