Shadow theatre act Attraction and teenage singer Jordan O'Keefe have been announced as the last two acts to be voted through to the grand final of 'Britain's Got Talent'.
The Hungarian group moved the judges to tears with their performance - with even Simon Cowell said to be weeping after watching their emotional dance, which depicted a couple moving through different stages of their life.
They won the most public votes in the last of this week's semi-finals and had also been given a standing ovation by all four judges. Comedian David Walliams told them: "It's quite simply one of the most beautiful things we've ever, ever seen. It was absolutely stunning, and so moving."
And Amanda Holden said: "It's just remarkable how something so simple and so beautiful can strike at your heart within seconds. I have to say, Simon was crying. You've turned us into a complete mess."
Cowell admitted he had been "blown away", and addressing controversy over the fact the act are not from the UK, added: "I'm absolutely honoured that you've chosen this show to show your talent and I think everyone feels the same way. We will always welcome talent, wherever it is in the world."
O'Keefe, from Northern Ireland, and ventriloquist Steve Hewlett, who performed with a puppet of Cowell, completed the top three. The decision on who to send to the final went to deadlock after each act received two votes each from the judges and it was then revealed that O'Keefe, 18, had won more votes from members of the public.
His version of Dolly Parton song 'I Will Always Love You', famously covered by Whitney Houston, was praised by the judges for being unique.
Cowell told him: "I've got to be honest. When I first realised what that song was, I was sat here thinking: 'That's either a really stupid thing to do or a really brilliant thing to do'. And actually, it was a really brilliant thing to do. I've never heard a guy singing that song like that."
Judge Alesha Dixon said: "That gave me chills. I absolutely loved it."
The grand final will be shown on ITV 1 next Saturday. Two more acts from the semi-finals, yet to be chosen, will take part as "wildcard" finalists.
Which of this lot do you think is the best of the British Talent on display this year?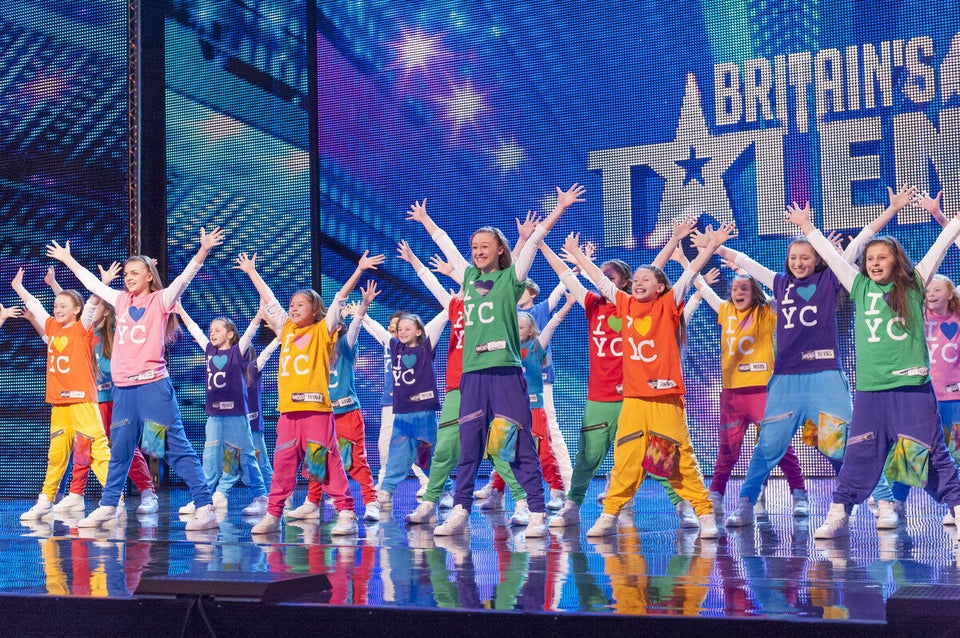 Britain's Got Talent Semi-Finalists