'The One Show' presenter Alex Jones has hit out at reality TV shows such as 'The Only Way Is Essex' and 'Keeping Up With The Kardashians' for having a negative influence on young girls.
Jones, 36, who co-hosts the BBC1 programme with Matt Baker, said that reality shows encouraged their female viewers to aspire to become "the next Katie Price".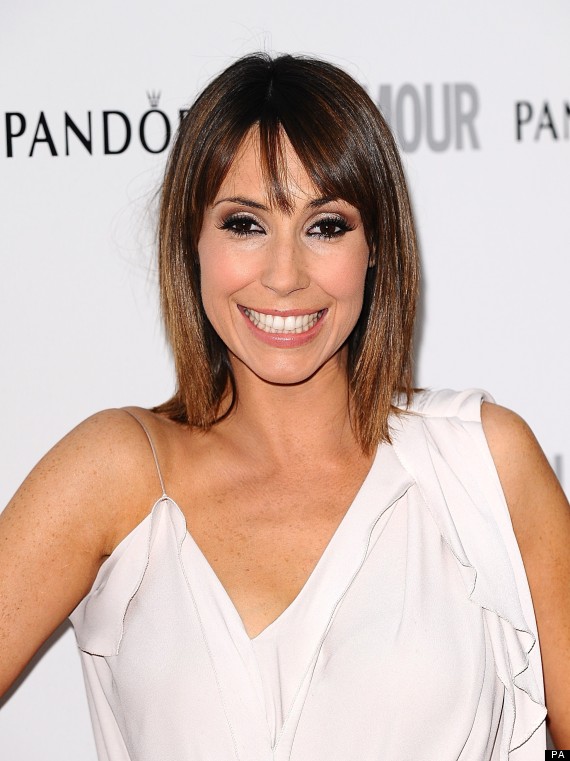 Alex Jones
The Welsh presenter said of MTV show 'The Valleys': "It's kind of like Towie (The Only Way Is Essex) or Made In Chelsea but based in the Welsh valleys. You have to see it to believe it - and it doesn't make you greatly proud of your nation."
Asked what she would like to ban, she told the Radio Times: "It sounds really old-fashioned but I think there are too many of these reality shows like Keeping Up With The Kardashians, which have a very negative effect on impressionable girls. It's a worry.
"They think that's what they should be aiming for - to be the next Katie Price - and it makes them self-conscious and unconfident about their bodies at such a young age. I don't think it's healthy.
"When I was young there wasn't all this emphasis on tanning, whitening your teeth and having boob enlargements. If I ever become a mother I'm going to be really careful about what my daughter watches on television."
LIKE US ON FACEBOOK | FOLLOW US ON TWITTER
Jones said that she was conscious of wanting to be a positive female role model.
"That's why I don't think you should witter on about dieting and why most of the clothes I wear on TV are from the high street - you don't have to spend a fortune to look nice," she added.
The presenter, a semi-finalist on 'Strictly Come Dancing' in 2011, named former 'Baywatch' actress Pamela Anderson as her most stressful 'One Show' guest and said that she would "absolutely" love to present the BBC ballroom dancing show.
"Pamela Anderson was tricky because she stared at the monitor the whole time to see how she looked, so she wasn't engaging in the conversation. Then she ran off because we showed a picture of her that she didn't like," she said.
She said of Strictly: "Obviously it's escapism but it's also what family shows should be about. It's warm, traditional, Saturday-night viewing that brings all ages together, from toddlers to grandmothers."