Rarely are there stories in the news about cancer that raise any sort of a smile.
But the recent revelation by Michael Douglas that giving oral sex to a female partner lead to his battle with throat cancer, has provided HuffPost UK Lifestyle with a brief moment of levity.
In an interview with The Guardian, Douglas explained that his particular cancer was caused by HPV [human papillomavirus], "which actually comes about from cunnilingus".
"I did worry if the stress caused by my son's incarceration didn't help trigger it. But yeah, it's a sexually transmitted disease that causes cancer. And if you have it, cunnilingus is also the best cure for it."
The Fatal Attraction star, who is married to Welsh actress Catherine Zeta Jones, fought a six-month battle with the disease from August 2010 until January 2011, according to The Huffington Post Celebrity US, but has now been cancer-free for two years.
So what are the other odd causes of cancer? We've rounded up the latest suspects to hit the news.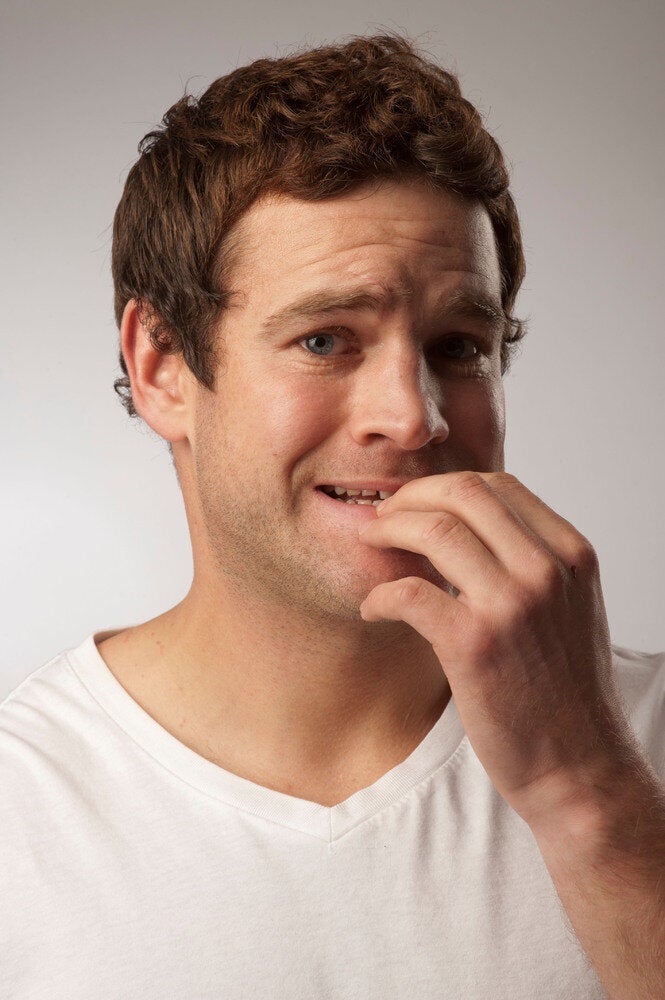 More Strange Causes Of Cancer