Dannii Minogue has revealed the first time she spoke to Simon Cowell since she left 'The X Factor' was on camera as she filmed the Oz version of the singing contest.
It was also the first time the pair had exchanged words since revelations came to light last year in his biography that they'd had a fling.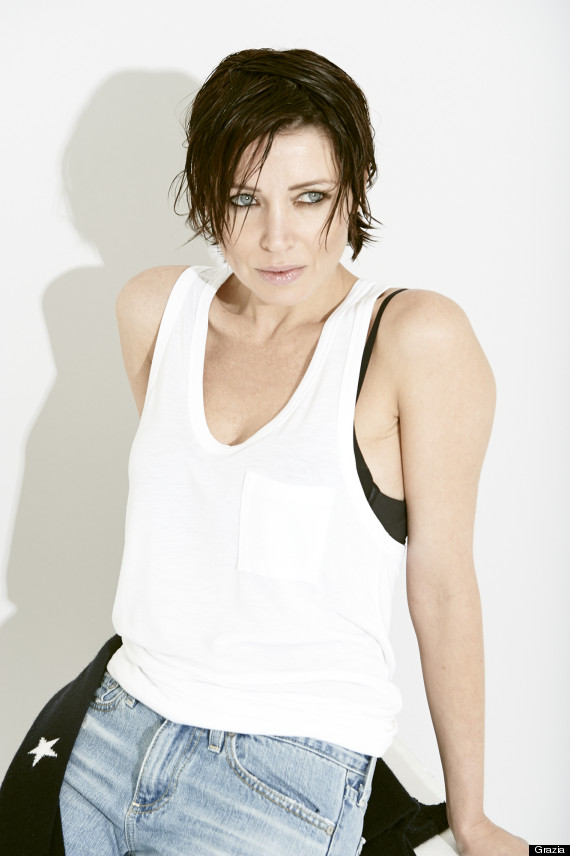 Dannii Minogue
In an interview in this week's Grazia, Dannii - who left the UK 'X Factor' in 2010 and is now a judge on the Australian version of the show - told of her surprise to discover it was Simon who called her on camera to reveal which group she'd be judging.
"Yes, that Simon. You'd laugh your socks off if you saw it," Dannii told the mag. "I've not spoken to him since I left the show, yet he chose to film that moment.
"I really wish you guys could see it. Simon has some balls doing that. I find it bizarre that he's never been involved in the Australian version of the show before and then I'm on it and suddenly he wants to break the news as to what group I have." Simon Cowell
Danniii has also been busy as a judge on the new series of Britain & Ireland's Next Top Model (BINTM) on Sky Living.
She tells Grazia. "I was aware that I wanted to get back to the UK and have a presence on TV, but the vehicle had to be right. So when the option of being a judge on BINTM came along, I knew I'd struck gold."
And it's not just her career that Dannii wants to work on, there's one more big challenge she'd love to complete – another baby.
"I think I want another," she says. "But I can't just click my heels together and make it happen. I keep wondering how the hell I do it. Once Ethan got to two he started doing the most adorable things and I was like, "Damn, I want another one.""
"All my gay friends have been asking if my ovaries are available for rent – they're close to running after me with a turkey baster."
The full interview appears in this week's Grazia magazine and Britain & Ireland's Next Top Model starts on 20 June, Sky Living HD and on the move with Sky Go.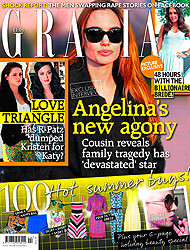 LIKE US ON FACEBOOK | FOLLOW US ON TWITTER