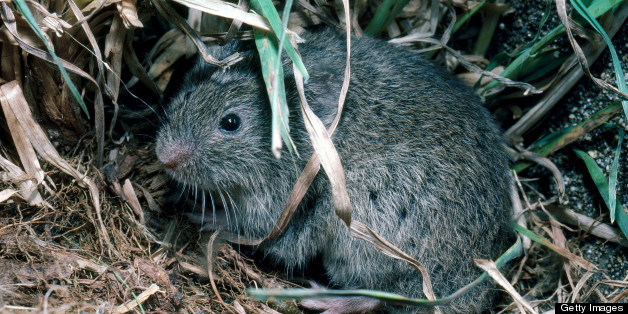 Getty Images
Researchers have found that love really can change your brain. Well, that's assuming that humans and prairie voles share similar relationship tendencies.
According to a study published in Nature Neuroscience, the act of mating induces permanent chemical modifications in the chromosomes.
LIKE HUFFPOST UK LIFESTYLE ON FACEBOOK | FOLLOW US ON TWITTER
Nature News reports that these changes then affect the expression of genes that regulate sexual and monogamous behaviour.
In a statement, the researchers explained: "Formation of a specific partner preference in female prairie voles involves changes in their gene structure that do not alter the DNA sequence, but influence genetic expression.
"These so-called epigenetic changes occur following mating, which is known to cause lifelong pair-bonding in prairie voles, a socially monogamous species."
The researchers conclude that similar changes could happen to other species as well.