Entrepreneur James Caan, who on Tuesday said that it was important for parents to "let the child stand on his own two feet" when finding work, employed his daughter at his private equity firm, it emerged on the same day.
The former Dragon's Den panellist's website reveals Hanah Caan spent a year working at his private equity firm, Hamilton Bradshaw.
In 2010 she joined the board of trustees at the James Caan Foundation, a charity set up to help the world's poorest communities.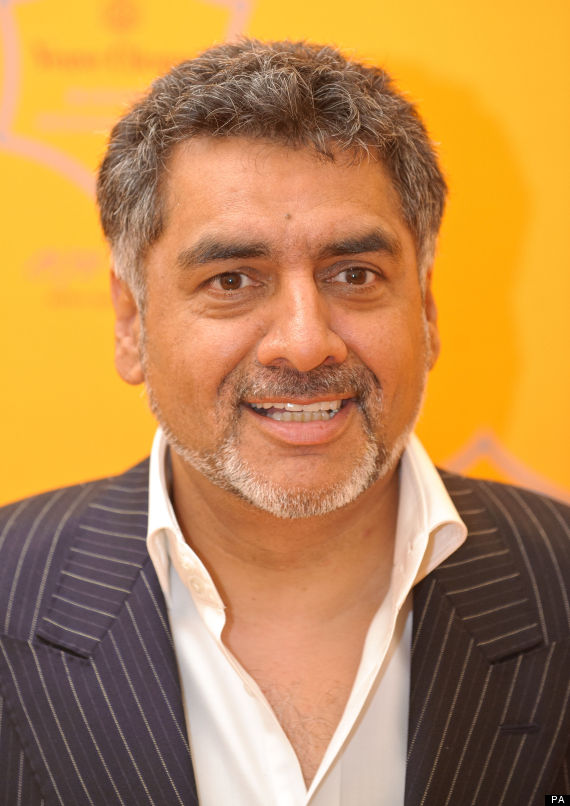 James Caan appears to not be following his own advice
Caan, the Government's new social mobility tsar, told the Daily Telegraph: "You are trying to develop your child too; you don't want them to feel as though they don't have to make the effort," he said.
He also called for an end to the culture that means corporate doors are opened to young people simply because of who they know.
"I fully understand that parents would want to do the best for their children," he told BBC Radio 4's Today programme.
"But one of the things that I notice is that I don't think it's good to create a society where people get jobs based on who you know rather than what you can do.
"I think allowing children the opportunity to develop and find their own way through life is very good for society and very good for the kids. Not everybody is fortunate enough to be able to be as well connected and therefore to make it a slightly more fair society is something we should encourage."
Asked if the prime minister agreed that parents should not help their children find jobs, David Cameron's official spokesman told a Westminster media briefing: "In this area, I think you would expect every parent to want the best for their children.
"I think what's really important here is that, no matter where you are from, you should be able to succeed and fulfil your potential.
"That's why, for example, the Government has policies such as those around apprenticeships, with more than one million people having entered apprenticeships since 2010."