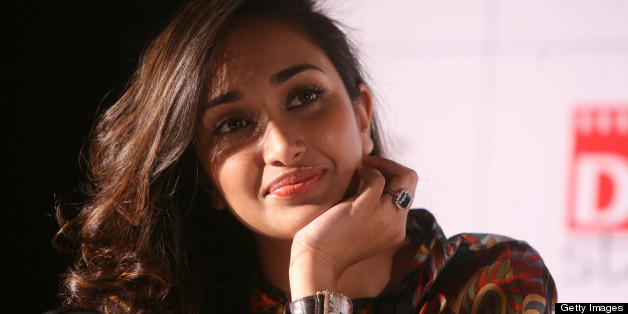 Getty Images
Renowned Bollywood actress, Jiah Khan, has been found dead at her home in Mumbai.
Tributes have been pouring in for the 25-year-old, who was brought up in London and studied acting in New York.
Police have not said how Khan died but are not treating the death as suspicious, according to the Hindustan Times.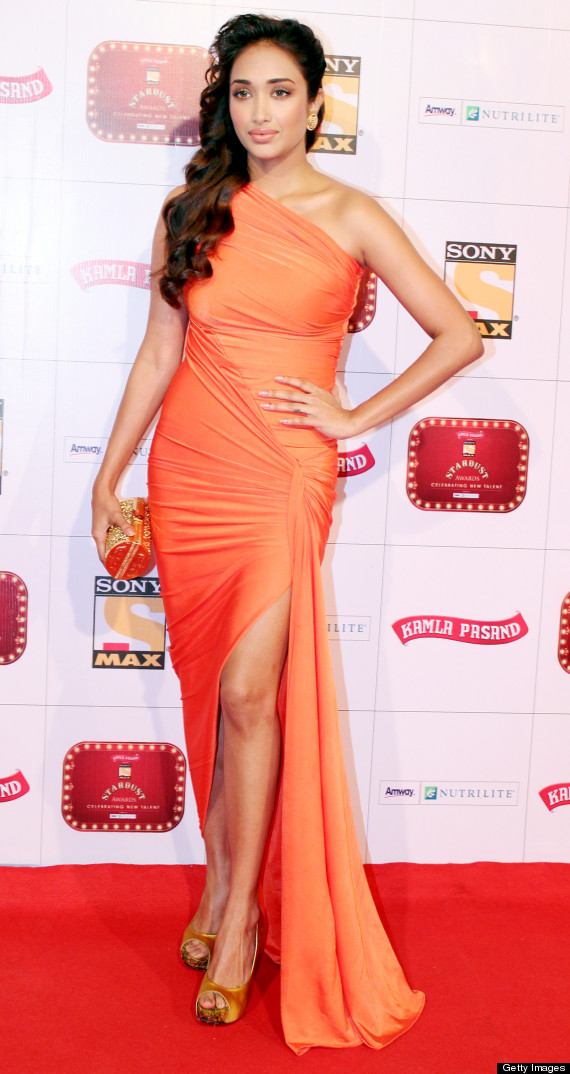 Jiah Khan made her Bollywood debut in 2007
An official told AFP: "We suspect she hung herself at her home late on Monday.
"As of now, we have recorded an accidental death. We are investigating further," he added.
Jiah made her acting debut in Ram Gopal Varma's film Nishabd, acting opposite Amitabh Bachchan. She also starred in the psychological thriller, Ghajini, alongside Aamir Khan. She last played a supporting role in 2010 film Housefull.