Never mind the current fad for having your name on the side of a can of Coke (how unfortunate for Tulisa though, eh?), Denise Welch looked like she'd taken her style pointers from a can of Lilt as she rocked up to the press launch of the fab theatre show, 'Blind Date' last night.
Looking a vision in citrus, the 'Loose Women' star - who was there with her hubby-to-be Lincoln Townley - went for a totally tropical summer vibe in her lemon jacket, sparkly lime top and mint green trousers.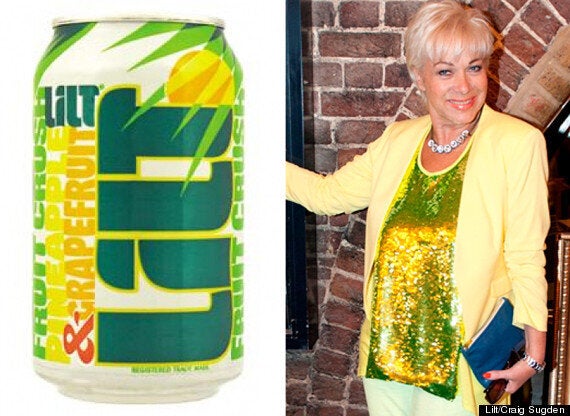 Spot the difference: a can of Lilt (and Denise Welch) yesterday
The critically acclaimed, award-winning 'Blind Date' has just opened at London's Charing Cross Theatre and sees actor and comedienne Rebecca Northan play Mimi, a Parisian temptress who is stood up on her first date.
Ever the optimist, Mimi selects one fortunate man from the audience (a different one every night) to be her date instead.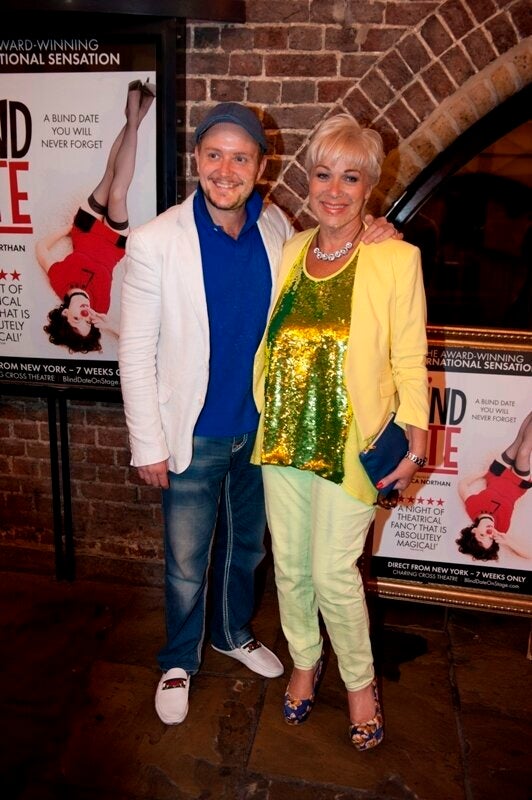 We were there last night and can confirm that the show is a hilarious/heartwarming fly-by-the-seat-of-your-pants fusion of clown, improvisation, theatre and social experiment.
'Blind Date' is at London's Charing Cross Theatre until 13 July. Tickets are available via www.charingcrosstheatre.co.uk and via the box office 08444 930 650. Tickets for the first ten performances are priced at just £15.