 AP
One of the DJs who made the prank call to Kate Middleton's hospital that was linked to the death of a nurse has been given an award and rewarded with a free holiday.
Michael Christian, who returned to the airwaves at Southern Cross Austereo two months after Jacintha Saldana's suicide, was named by his employers as the station's "next top jock" and described himself as "at the top of my game."
Along with the prize, Christian won a trip to Los Angeles. He said in a statement: "From the start, I felt like I had something to prove to myself ... Regardless of all that's happened in the past few months, I'm still at the top of my game. So it felt good to see my name at the top of the final leader board.
"If this competition has taught me anything, it's that there's a lot of talent in this company. Plus it's given all our announcers access to ideas, ways of thinking and people we might not normally have day-to-day contact with."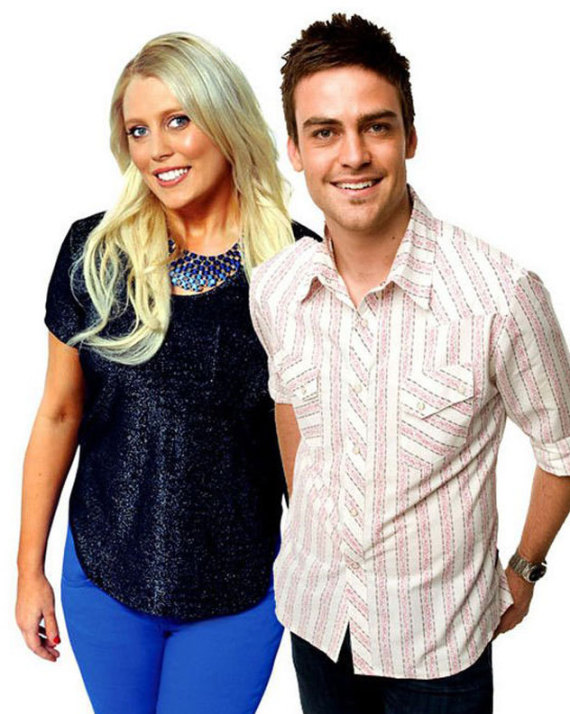 Australian DJs Mel Greig and Michael Christian from radio station 2Day FM
Australian Communications Minister Stephen Conroy told local media he disagreed with the award.
''I think there's a bit of bad taste involved there,'' he told Melbourne radio station 3AW.
''There were some very serious consequences of what was a prank and to be seen to be rewarding people so soon after such an event, I think, is just in bad taste.''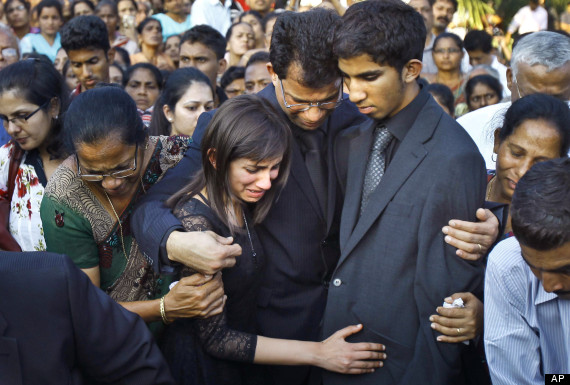 Jacintha Saldanha's family at her funeral
Mel Greig remains off air in the wake of the incident, but Michael Christian now works for the sister station of 2Day-FM where he was employed at the time of the prank.
The Duchess was receiving care at the central London hospital for a rare form of pregnancy sickness when Christian and Greig made their prank call, posing as Prince Charles and the Queen. Kate was suffering from severe morning sickness at the time
Ms Saldanha, 46, a mother of two from Bristol, answered the phone and put the pair through to a colleague who detailed the Duchess's condition.
Her body was found in her nurses' quarters three days later and led to an international backlash against the 2Day FM DJs.
Southern Cross Austereo cancelled the radio show, the Hot 30 Countdown, in the wake of the tragedy.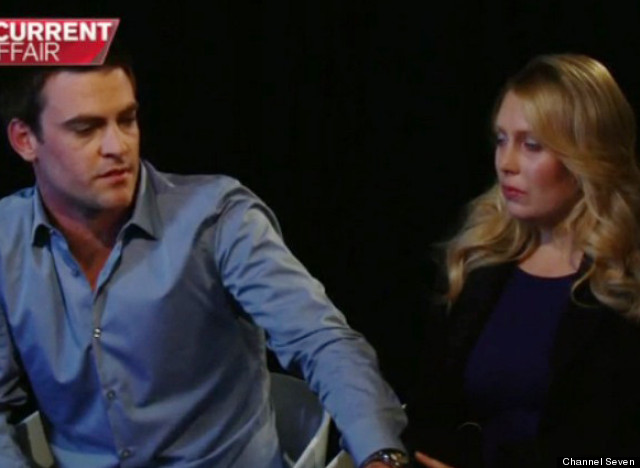 The pair are no longer on Twitter after receiving abusive messages
It was replaced by a new programme called The Bump.
Earlier this month the Crown Prosecution Service said there was no evidence to support a manslaughter charge and any potential prosecution would not be in the public interest.
But Ms Saldanha's family said relatives still have many unanswered questions about the events that led to her death.
If you've been affected by the issues in this article, please call the Samaritans on 08457 90 90 90.