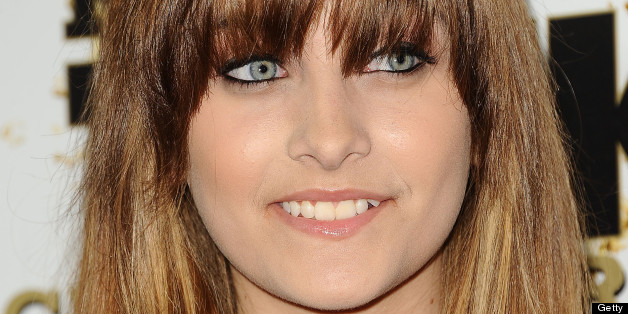 Getty
Michael Jackson's 15-year-old daughter Paris Jackson has been hospitalised, according to TMZ.
The celebrity website said that the teen was taken to hospital in an ambulance at 2am from her family home in Calabasas, Los Angeles, where she lives with her grandmother Katherine Jackson and brothers Prince and Blanket.
The teen had posted a series of messages on her Twitter page before being taken to hospital, quoting lyrics from the Beatles' song, 'Yesterday'.
Paris's biological mother, Debbie Rowe, confirmed to ET that Paris had "a lot going on [lately]" and was hospitalised with cuts on her wrists.
TMZ also quotes Debbie Rowe's lawyer, Eric George, saying, "We appreciate everyone's thoughts for Paris at this time and their respect for the family's privacy."
A lawyer for Katherine Jackson also confirmed the news to the New York Daily News, saying, "[Paris] suffered with the loss of her father ... But we don't know what she was exposed to that precipitated this."
Paris was 11 when her superstar father died suddenly in June 2009. Since then, the teenager has watched her family battle over his estate and the guardianship of her and her brothers, and sue the promoters of the concerts he was planning before his death.
If you are affected by any of the issues raised, call The Samaritans on 08457 90 90 90