Carol Vorderman is set to fly a plane solo around the world next year.
The 'Loose Women' star - who has been training for her pilot's license - will fly 29,000 miles around the globe as she attempts to recreate Amelia Earhart's doomed 1937 flight, having studied the life of the aviation heroine.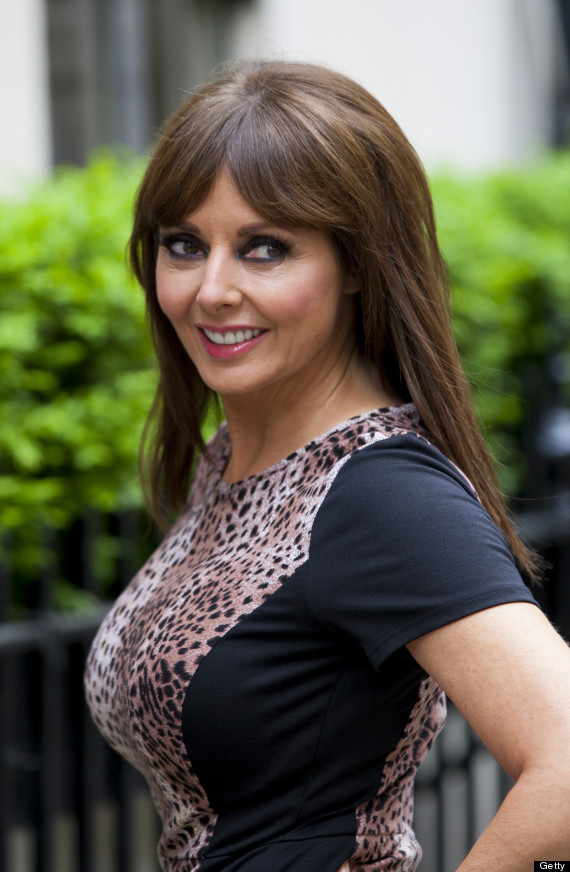 "It's something I've always wanted to do and I've got to the point in life where I just decided to do it," she told The Mirror.
"It has been my dream for decades and if I don't do it now, I never will. I'm totally obsessed with flying."
Carol admitted that she was nervous to take the same trip as Earhart, who disappeared on a flight in mysterious circumstances, after previously becoming the first woman to fly across the Atlantic and then across both the Atlantic and Pacific.
"Am I nervous? Well, there are some really frightening bits when you cross the Pacific – Amelia did it the long way over the equator," Carol explained.
"The Pacific more or less covers half the world so there are some legs where I'll have to stay awake for 20 hours or more. It will be tough."
Carol developed an interest in flying as a girl, and even studied engineering at Cambridge University to get a job with British Airways, and her passion was rekindled when she started dating ex-Red Arrow pilot Graham Duff two years ago.
She began training for her pilot's licence last year during a Christmas trip to San Diego, and subsequently posed for a photoshoot with Hello magazine, telling them: "I'm getting properly hooked as I'm flying most days. You don't worry about things. The rest of the world just disappears."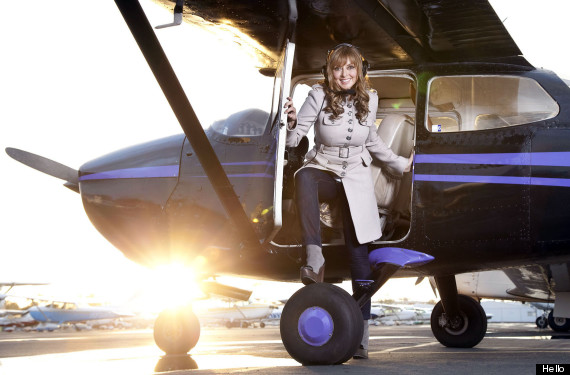 Carol is reducing her role on 'Loose Women' in order to achieve her dream, and an ITV spokesperson told The Mirror: "Carol is a fantastic 'Loose Woman' and we will be supporting her all the way on her forthcoming challenge."
LIKE US ON FACEBOOK | FOLLOW US ON TWITTER