But the singer needn't worry, as it's all for a film the pair are starring in called 'The Other Woman'.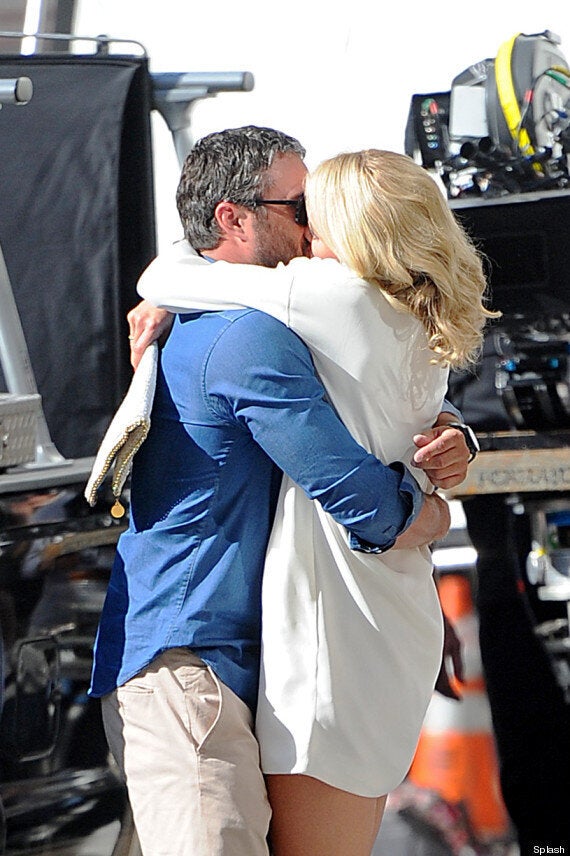 Cameron Diaz snogs Taylor Kinney
The pair were snapped locking lips as they filmed on location in New York on Wednesday.
The cameras started rolling on the comedy flick back in April, which also boasts Nicki Minaj and model Kate Upton among its cast.
The pair are currently filming 'The Other Woman'
Taylor - who has also starred in 'Vampire Diaries' and 'Chicago Fire' - has been busy taking care of Gaga following her hip surgery earlier this year.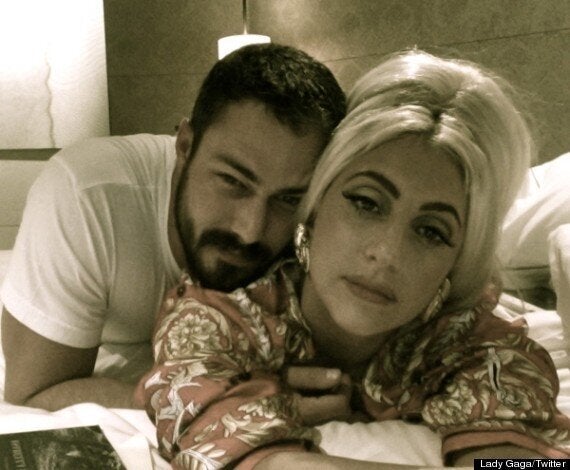 Lady Gaga and Taylor Kinney
The pair were recently rumoured to be getting hitched this summer. Find out more by watching the video below...