Her party book might have been a flop but that hasn't put Pippa Middleton off writing altogether - she's gone and got herself a new job writing for Vanity Fair magazine.
Kate Middleton's sister has become a contributing editor for the glossy, and her first feature shouldn't have been too much of a stretch - it's her personal guide to Wimbledon.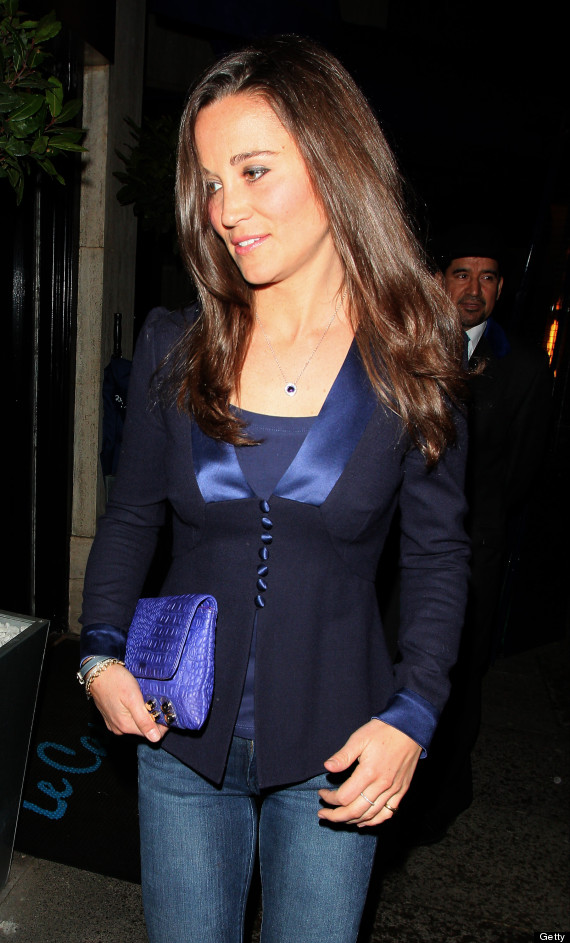 Pippa MIddleton
"I first went to Wimbledon when I was eight years old and already a very keen tennis player," she writes in the column.
"During this first trip I acted on my childish tennis dreams and bought myself a postcard of the women's championship trophy, on which I wrote, 'I will win this one day,' with my signature below." Pippa and Kate Middleton at Wimbledon
In addition to tips on which players to look out for who are 'easy on the eye' and a cheeky reference to the iconic Athena tennis poster, Pippa also recalls the first time she went to the tennis tournament with her royal sister.
"Queuing from 5am on 'People's Sunday' in 2004 with my sister for three hours and getting £35 tickets on Centre Court; my first time ever," she recalls. "Seats were a free-for-all, and I recall almost tripping over myself trying to get as close as possible to my birthday-twin British hero Tim Henman."
Pippa also gets to interview Roger Federer with a short Q&A, with questions including what he had for breakfast.
The July issue of Vanity Fair hits newsstands in New York and L.A. on June 6 and nationally on the iPad, Nook, and Kindle on June 11.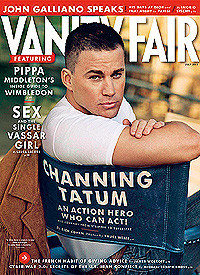 LIKE US ON FACEBOOK | FOLLOW US ON TWITTER