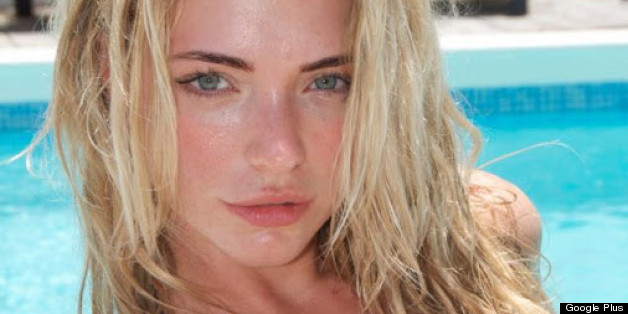 Google Plus
Since its inception, the community of users on social media website Google+ has been notoriously male dominated.
According to figures reported by Network World from website-monitoring.com, two-thirds of Google+ users are men, which stands in contrast to Facebook, where the majority of users are women.
However, it appears that a British lady has arrived on the scene to turn these numbers on their heads.
According to guyism.com, London-based Playboy cover and centerfold model April Summers is now the most followed British figure on the site, after knocking DJ Paul Oakenfold off his perch yesterday.
Summers currently has 2,450,753 people in her circles .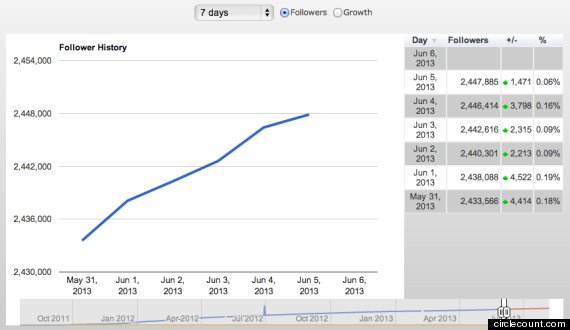 Graph charting April's rise to social media fame: courtesy of circlecount.com
The 25-year-old April model/actress/TV presenter (according to her Google+ bio) was clearly thrilled by the news, saying: "The time has come. I have finally beaten DJ Paul Oakenfold and now hold the number 1 spot of most popular British person on Google + which also make me 2nd most popular person in Europe!
"THANKYOU SOO VERY MUCH TO EVERY ONE OF MY FOLLOWERS ON HERE .!! XXX"
So what is it that has lead April to come out on top in this male-dominated social media environment?
We've come up with a list of the techniques April Summers uses to engage with her Google+ audience.