Usain Bolt has been beaten by American sprinter Justin Gatlin at the Rome Golden Gala Diamond League meeting.
The Jamaican Olympic champion, who has been dubbed "the fastest man alive" came second behind bronze medallist Gatlin in the 100m sprint.
Gatlin ran the 100m in 9.94 seconds, beating world record holder Bolt by 0.01 seconds.
It was the fourth time Gatlin has raced Bolt and but the first time the American has run to victory.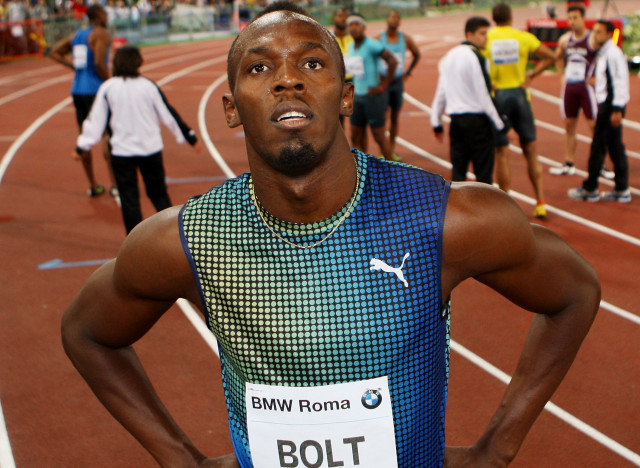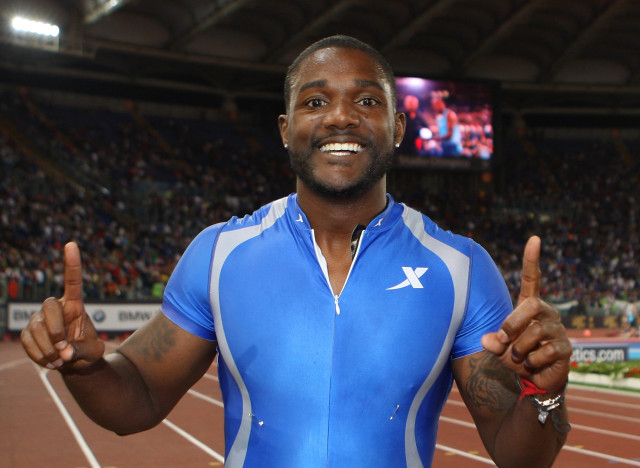 The pair's reactions as the winners were announced
"I think it was the fact I got a good start threw me off a little bit," Bolt told the BBC, chuckling.
"Five steps in I stumbled a little bit… then it just wasn't me.
Usain is still recovering from a hamstring injury, and withdrew from the Jamaican International invitational in May.
In last year's Rome race, Bolt ran the 100m in 9.76 seconds.