'Made in Chelsea's resident villain Spencer Matthews has proved that, while his cold heart may be exercised in the dealings of his many ladies, his cruel tongue still has some surplus froideur for his male pals, with even his supposed best friend, MIC alumnus Hugo Taylor the latest to be on the receiving end of a bashing.
Spencer has opined on Hugo Taylor's performance in last year's edition of 'I'm a Celebrity... Get Me Out of Here!' which saw Hugo repeatedly breaking down and having to reach for his monogrammed hanky, whenever he failed at a task, got a stain on his silk shirt or an ear-bashing from maternal cook Rosemary Shrager.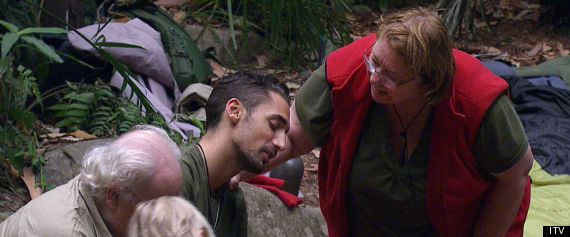 Hugo Taylor wilted in the jungle, after getting an ear-bashing from Rosemary Shrager. Photo: Rex
As reported by List, Spencer said this week, "At first I thought Hugo had really let the side down for public school boys and looked a bit of a mummy's boy."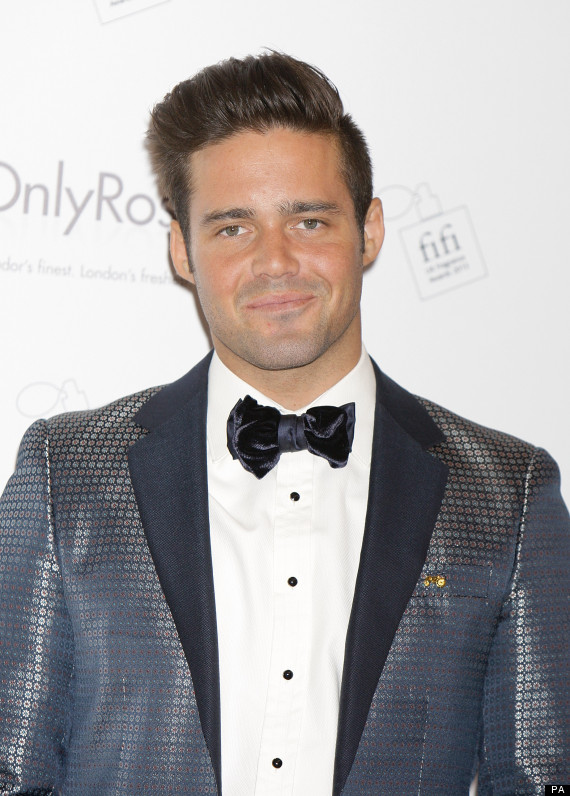 With friends like Spencer...
Spencer, perhaps making a quick calculation of the number of friends he still has left in Chelsea after variously double-dating, sleeping with his pals' girlfriends and generally not being a good egg, quickly added, "...But by the end he really pulled it around and he was on top form."
In other news, Spencer has promised some "major" surprises for the 'Made in Chelsea' Series 5 finale coming up on our screens.
Spencer, currently dating Lucy Watson, after an acrimonious split from Louise Thompson, says: "It's been an amazing series, without a doubt the best ever but there are still a couple of major surprises left in store."
These "surprises" may come from Ollie Locke, who recently announced plans to leave the show after being in it from the beginning, or from Spencer and Lucy themselves, still engaged on-screen in a battle of wills, but happily tweeting about their renewed partnership in "real" life.
LIKE US ON FACEBOOK | FOLLOW US ON TWITTER