Denise Welch has opened up about her battle with depression and revealed it was once so bad that she tried to throw herself out of a moving car.
The 'Loose Women' star - who is an ambassador for the mental health charity, Mind - also revealed that she can't remember key moments of her career because of her condition.
"Depression has meant that I've been unable to enjoy so many special occasions in my life," she told the Sunday Mirror. "There have been times I've been unable to drag myself from bed.
"My saviour was that I have the most supportive family. My mum, my dad, my sister, my fiancé, my kids and my ex-husband Tim (Healy). Without them I worry I wouldn't have got through it."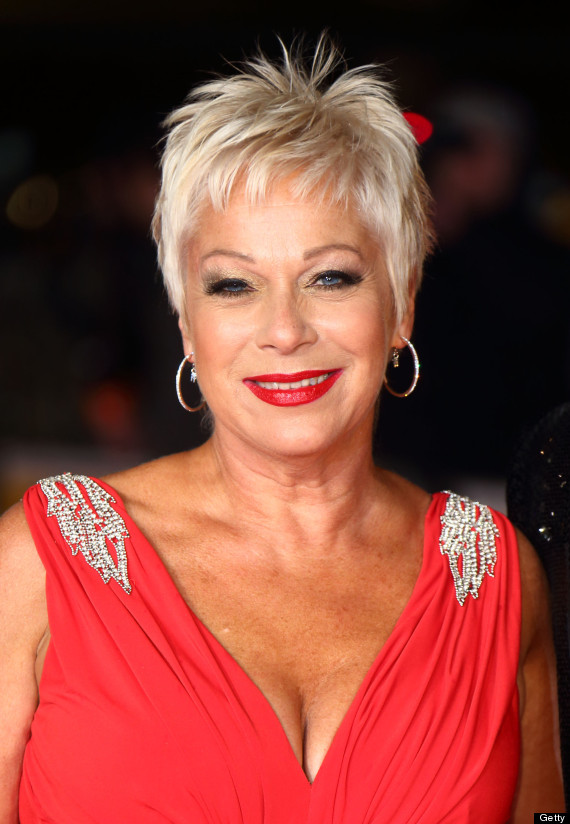 Denise Welch
The 55-year-old former 'Corrie' star - who is due to marry fiancé Lincoln Townley this year - spoke out as she lent her support to the Sunday Mirror's Time To Change campaign, which hopes to end the discrimination faced by sufferers of mental illness and support the improvement of services.
Denise's battle with mental illness began in 1989 after the birth of her son Matthew. She suffered post-natal depression which developed into a more severe condition.
"I remember vividly a week after Matthew was born how I went to walk him in the pram with mum," she explained. "We stopped at a café and I remember thinking I was on the outside of my life looking in.
"Mum said to me, 'Are you feeling depressed?' She immediately knew I needed to get help."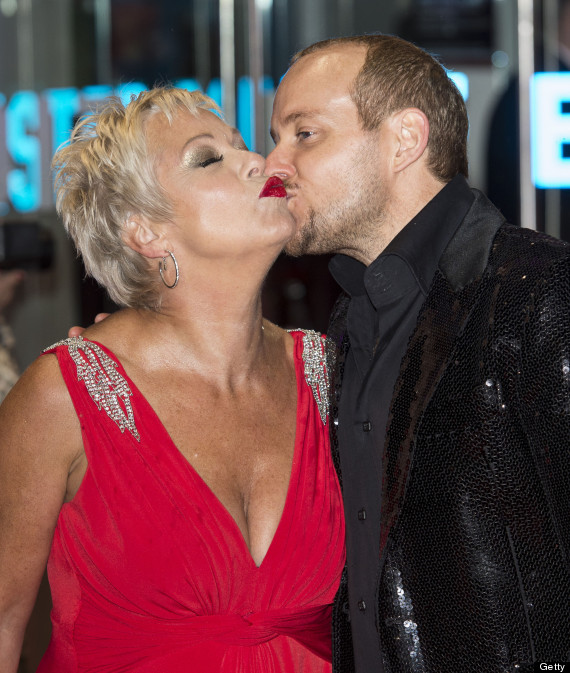 Denise with her fiancé Lincoln Townley
And Denise said that at her lowest she tried to throw herself from a car, in May 1989, as her mum drove her to the doctors.
"It was an impulsive reaction to stop the pain in my head," she says.
"I didn't want to end my life. But a black cloud had descended on my world from which I could see no way out."
"[My mum] looked across to find me trying to open the car door. It wasn't a suicide attempt. I wanted to throw myself out... for the pain to go away."
Now, after 25 years of struggling with the illness, Denise says it is under control.
"Depression is an illness which doesn't discriminate... it can hit at any time," she says. "Now, thankfully, the incidents are few and far between.
"With physical illness, like cancer, you can be told this is what you have got and this is the prognosis. With depression, nobody can see it."
You too can support Time For Change at www.mirror.co.uk/pledgewall
Denise recently got away with her gal pals to celebrate her hen do...
LIKE US ON FACEBOOK | FOLLOW US ON TWITTER