Gerard Butler may be a tough nut himself, but he (or more specifically, his bum cheeks) had no problem cracking walnuts on a German game show.
The 'Olympus Has Fallen' star was tasked with breaking open the nuts with his bum when he appeared on off-the-wall show 'Wetten, dass...?'.
And if that wasn't enough to prove his masculinity, he was then dared to pour a bucket of ice down the front of his pants.
Watch the video above to see Gerard in action.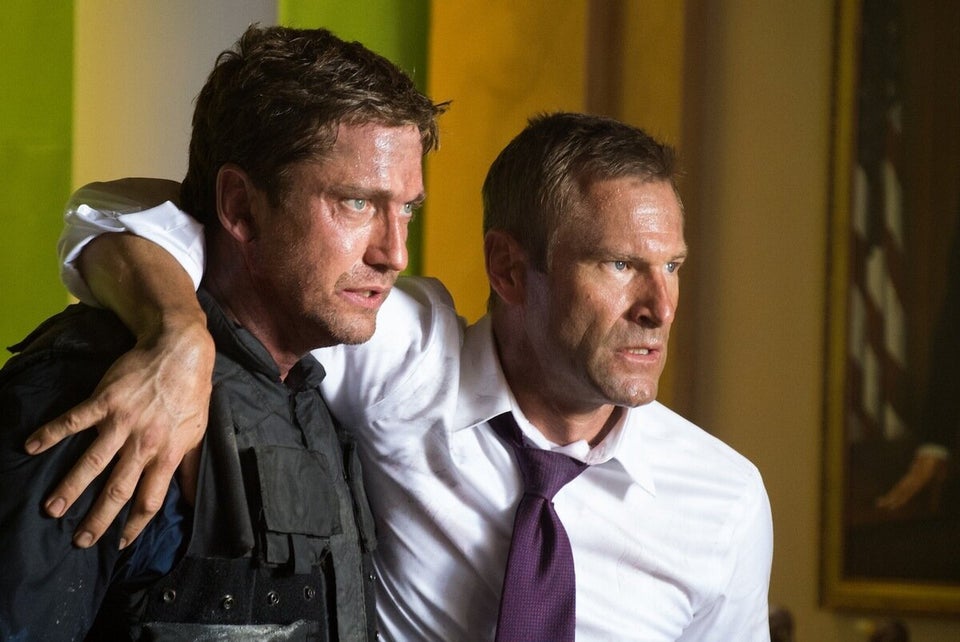 'Olympus Has Fallen' Photos