We love Lady Gaga, but we're not quite sure we'd want her as our bridesmaid - there would always be the risk she'd upstage us by turning up in a meat dress with a telephone on her head.
But thankfully she toned the eccentricity down as she served as a bridesmaid for best friend Bo - in fact the singer looked barely recognisable.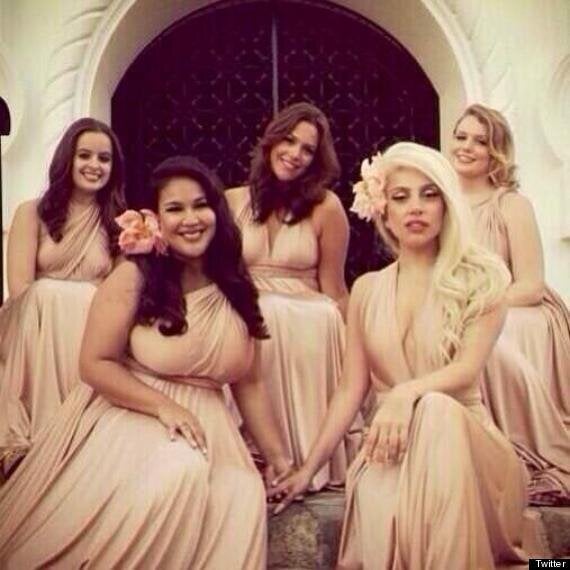 Wearing a simple blush gown with a flower in her blonde locks, the star matched the other bridesmaids at the ceremony in Mexico last weekend.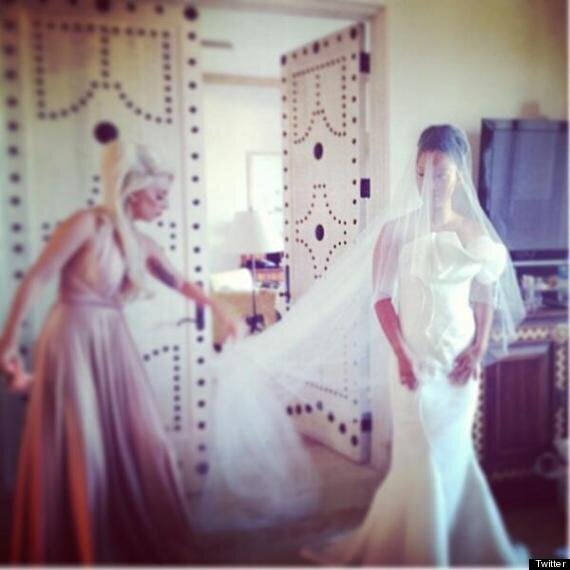 She has been out of the spotlight recently after taking time out to recover from hip surgery.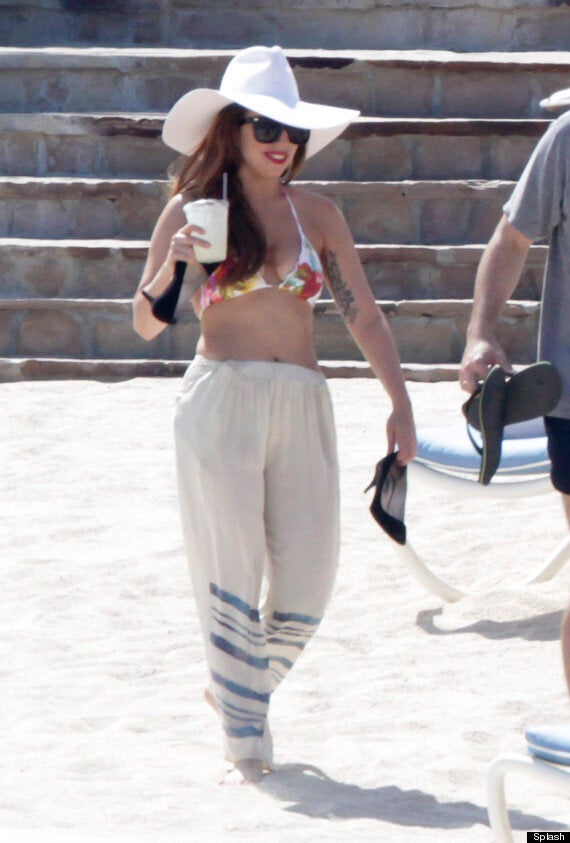 A source told The Sun: "This isn't going down well. It's been a stressful time for Gaga with this on her plate as she's recovering from hip surgery.
"Cameron and Taylor have clicked on set and are getting on really well. They've been hanging out and the news has reached Gaga's camp."
Gaga and Taylor have been dating since 2011, when Taylor starred in her video for single 'You And I', and recent rumours suggested the pair were engaged.