The 'TOWIE' regular recently broke up with her fiancé Mario Falcone and the devastating split saw her lose weight, prompting concerns she'd gone too far after photos emerged of her looking uber slim on the beach.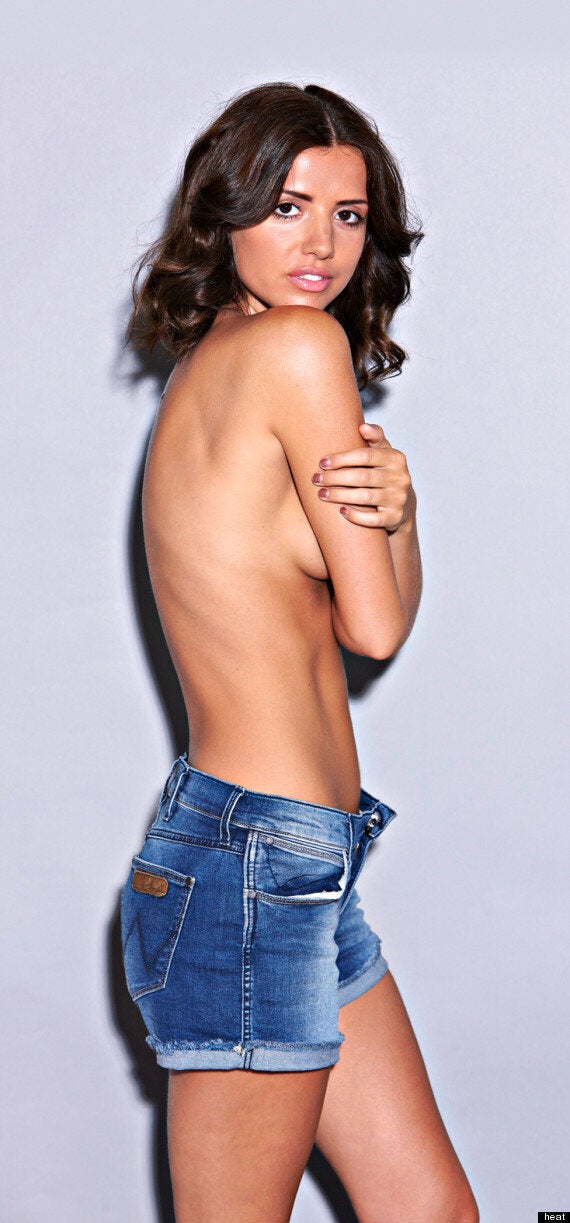 Lucy Mecklenburgh went topless for the heat photoshoot
Commenting on the photos Lucy insisted: "I was breathing in because I was cold. That's not what I really look like, as you can see in these pictures.
"I wouldn't let myself get like that. Probably after I split up with Mario I did get a bit too skinny, but I did something about it."
She added: "I don't like the skinny-skinny look. I don't think I'm too thin. My personal trainer wouldn't let me get too thin, and neither would my family. "
"I'm feeling good. I've worked hard for it. I always eat healthily, and I use a personal trainer two to three times a week."
"I'd never let myself go below 8st. I'm 8st 4lb now. This is my ideal weight."
Commenting on her relationship with Mario, Lucy told heat: "I'll never say what he did. It's just not very nice. Mario's pushing me to my limit. I feel like I want to say, but I can't."
She added: "I'll never get back with him. It's 100 percent finished."
The full interview and more amazing pictures appear in this week's heat magazine, on sale now.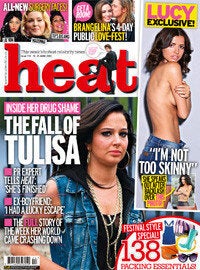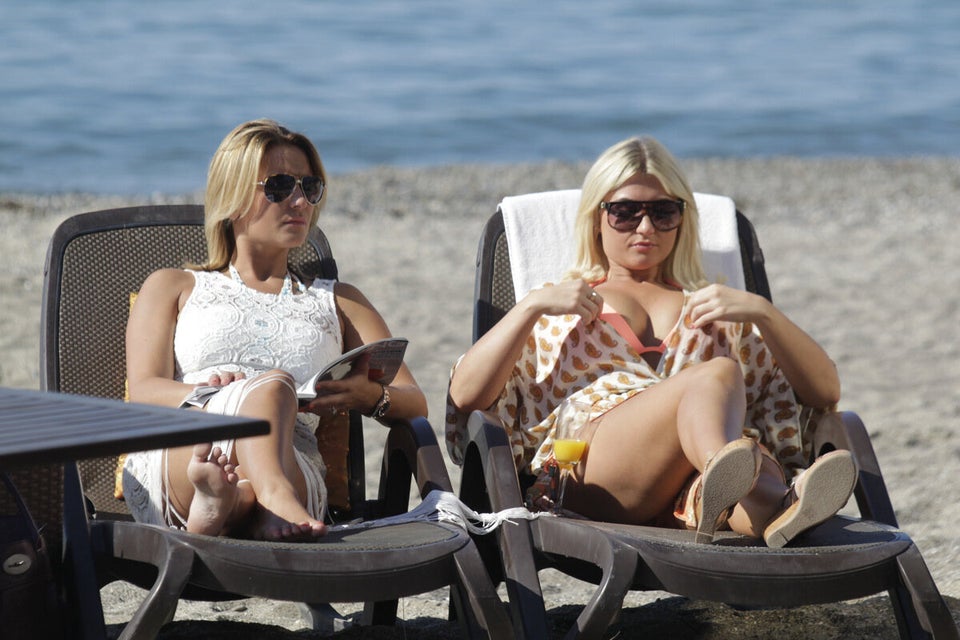 TOWIE hit Marbella
Related