We never really believed Cheryl Cole when she said that she was 'just friends' with dancer Derek Hough back in 2010, but now the dancer has broken his silence on their relationship, revealing the pair did date.
The pair were linked following Cheryl's split from husband Ashley and were regularly photographed together, but both kept schtum about one another when asked about a possible romance.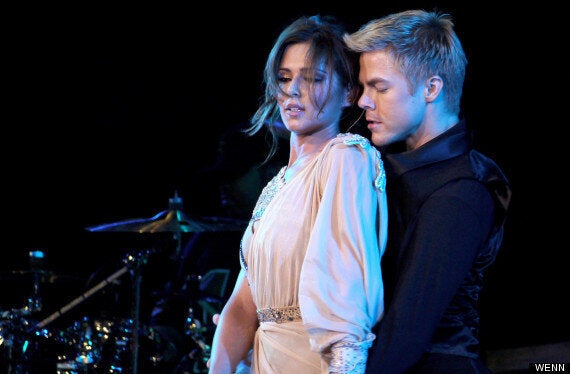 Cheryl Cole and Derek Hough
Now Derek - who stars on 'Dancing With The Stars' in the US, has spilled the beans, revealing: "We dated for a while. Absolutely we are still friends, we are very close."
Of course, Cheryl is now dating another dancer Tre Holloway, but Derek only had nice things to say about him.
"I have met her new boyfriend, but I have heard he's a great guy. I'm not sure she has a thing for dancers but let's say she definitely goes for creative types," he said at a BBC Worldwide 'Dancing With The Stars' event in London.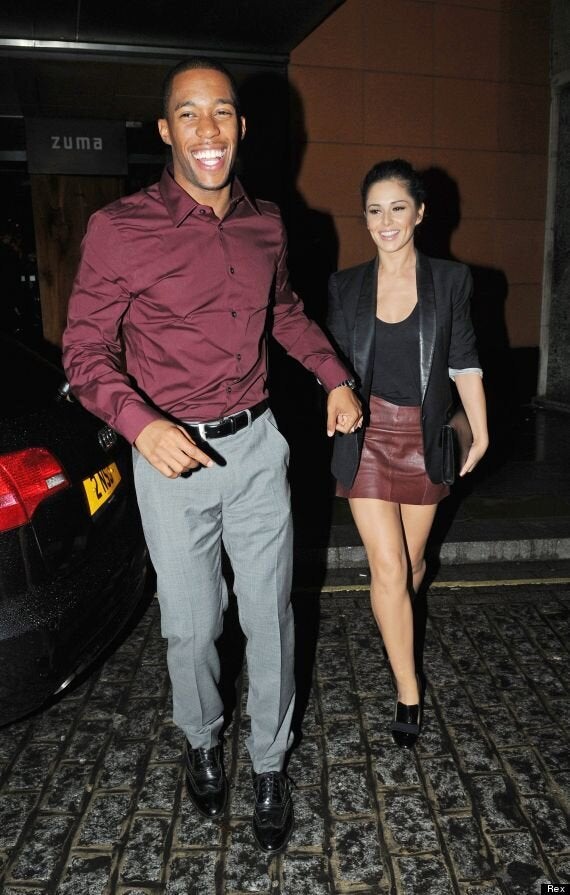 Cheryl with current boyfriend Tre Holloway
"I don't speak about my time with her because I think often in this culture people take advantage of their friendships. I've never spoken about her because her friendship is more important to me," he added, as he continued to talk about his ex.
The pair met after Derek starred in her video for single 'Parachute', after being introduced by 'Strictly Come Dancing' judge Bruno Tonioli, but despite Cheryl's fame in this country, Derek didn't really know who she was.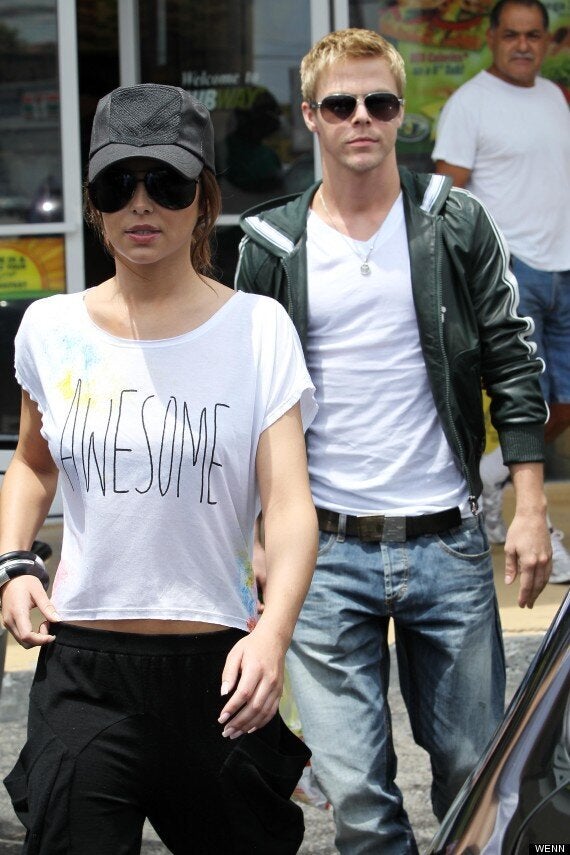 The pair dated back in 2010
Of starring in her video, he said: "So I was asked to do it. I honestly took the gig because it was an excuse to come back to the UK as I hadn't been back in so long.
"I vaguely knew who Cheryl Cole was - in that I knew she was very popular in the UK. But I had never met her, the best I knew of her was from Google searches."
Tweeting a cryptic message, he said: "Had some great meetings in London with the BBC for the future, now back to LA . Long way to come for one day."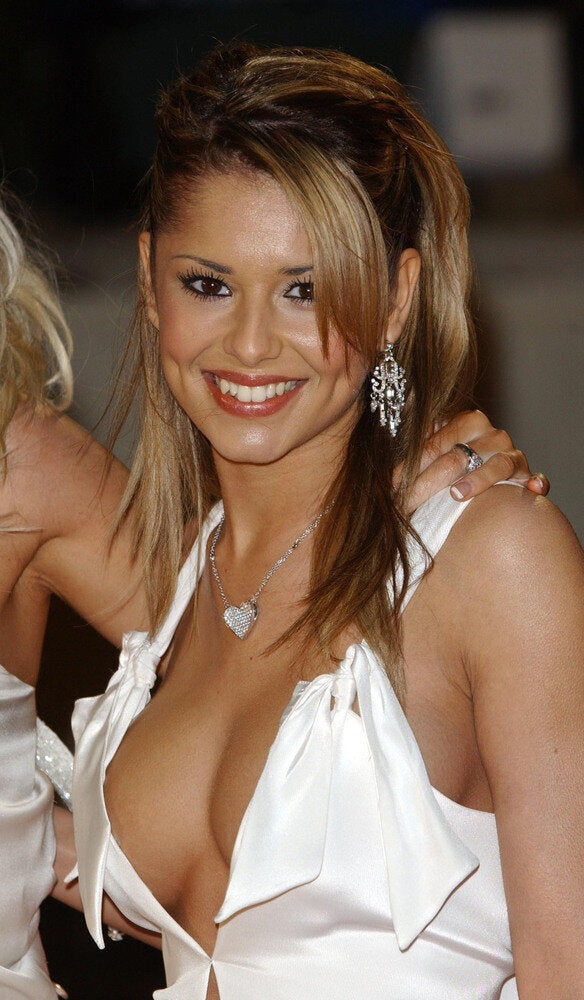 Cheryl Cole