The teen heartthrob will appear on the British boyband's new record along with Rita Ora and other big names.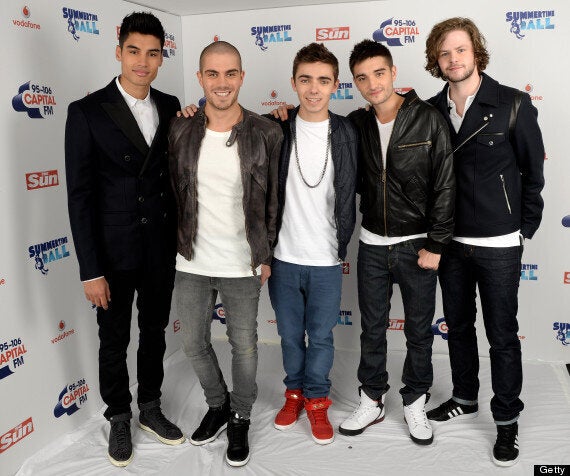 Max George told The Sun they have collaborated with, "producer Dr Luke, Rita Ora, Nasri who does a lot of Bieber's stuff and Justin himself".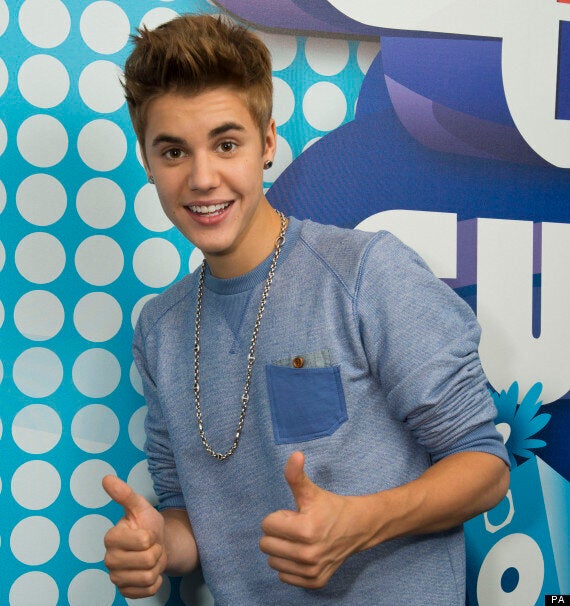 Justin Bieber is collaborating with The Wanted
Max added: "Nath's back, so I think it's gonna be our best album yet and hopefully there'll be a couple of surprise collaborations there as well."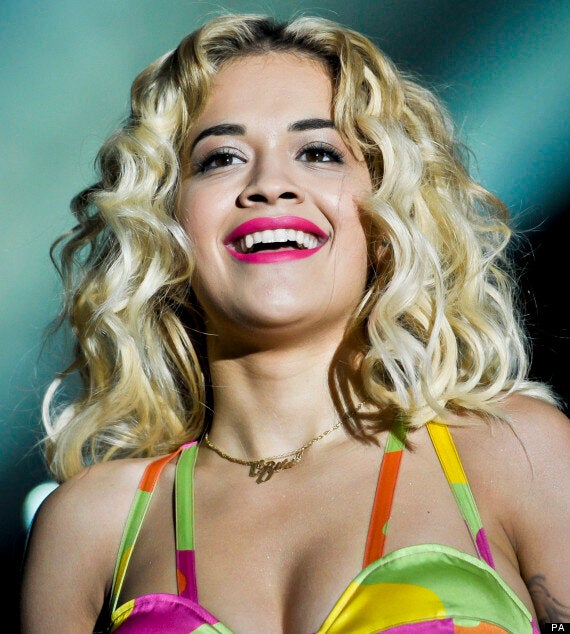 The Wanted are also collaborating with Rita Ora
The Wanted's latest single, 'Walks Like Rihanna', was inspired by the Barbadian beauty and they recently found out Rihanna had given the track the thumbs up.
Bandmate Tom Parker revealed: "We met her manager, Jay Brown, in New York and he said he really liked it and she really liked it, which is always a good sign cos if she hated it we'd be in a pretty bad place."
But Max added: "We'd put it out anyway! I think she's avoiding us since we wrote that one."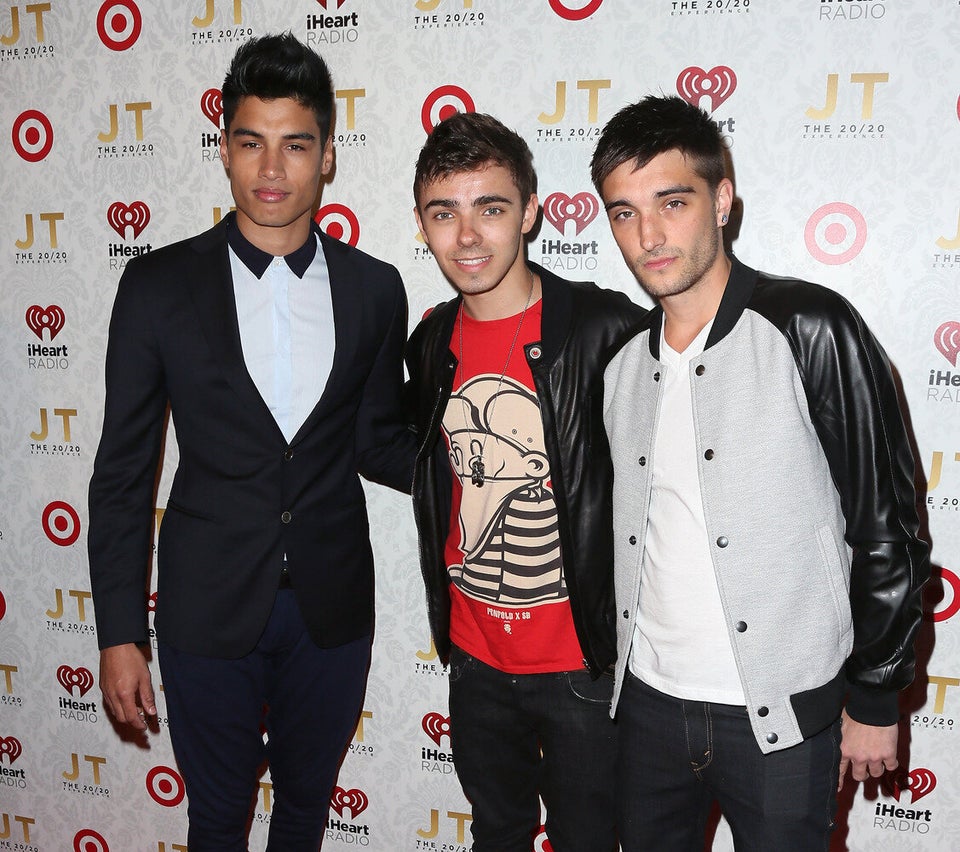 The Wanted Photos