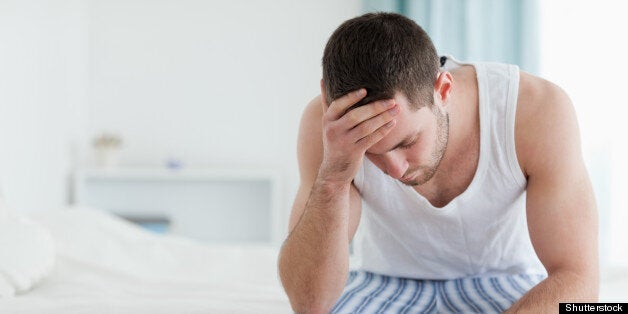 A 44-year-old trucker who claims he was left with an erection lasting eight months has launched a medical malpractice lawsuit.
Daniel Metzgar says the problem was the result of a botched surgical procedure by urologist Dr Thomas J Desperito in 2009, Delaware Online reports.
Metzgar told jurors at New Castle County Superior Court he was unable to ride a motorcycle or dance with his wife because his erection kept getting in the way.
He added: "It's not something you want to bring out at parties and show friends."
The surgery saw the insertion of an implant consisting of inflatable cylinders inside the shaft of the penis, a fluid reservoir under the abdominal wall and a pump inside the scrotum, Medical Daily explains.
Attorneys for Desperito have suggested Metzgar should have realised something was amiss immediately when his "scrotum swelled to the size a volleyball".
Instead they claim he did not report anything problems until months later.
KSDK News reports: "Desperito's attorney, Colleen D. Shields, insisted that four months after the surgery, the urologist told Metzgar the prosthesis had to be removed when the patient complained of an infection and that the erection wasn't going down. Metzgar, according to Shields, didn't do anything for months after that visit."
The prosthesis wasn't removed until August 2010, when tubing from the implant punctured his scrotum, Fox News reports.
Metzgar obtained another implant from a different doctor but is seeking unspecified damages from Desperito, claiming he lost a great deal of sensation as a result of the botched surgery.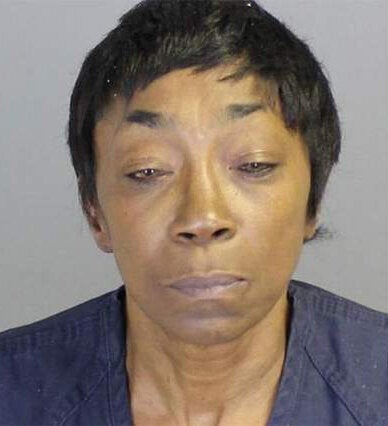 Bad Sex