Oh dear - if 'Doctor Who' bosses were hoping Dominic Cooper might be the next actor to step into the Tardis, it seems he may have just dashed their hopes.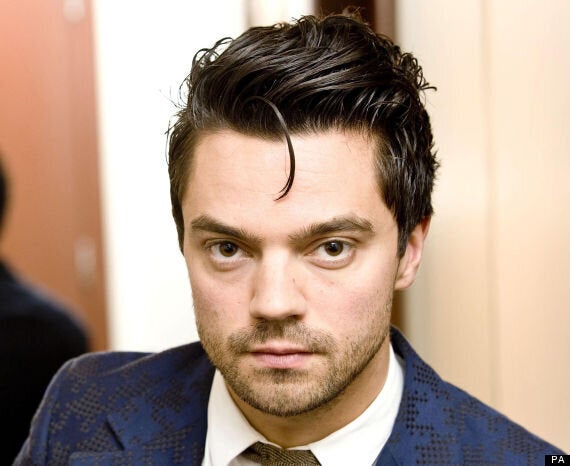 Dominic Cooper isn't as obsessed with the idea of becoming Doctor Who as his fanbase is...
And one particularly vocal contingent - the Dominic Cooper fanbase - have been hoping that their man will be the one. However, it seems he is less than sure himself.
"What does Doctor Who DO, actually?" he asked out loud, during an interview with the Evening Standard.
"Travels through time and kills insects. Are we obsessed with Doctor Who in this country? But no, I'm definitely not obsessed with Doctor Who. If they offered it to me, I wouldn't know what to say." (Read the full interview here)
So that seems to be that, then. Back to the drawing board for Steven Moffat and co.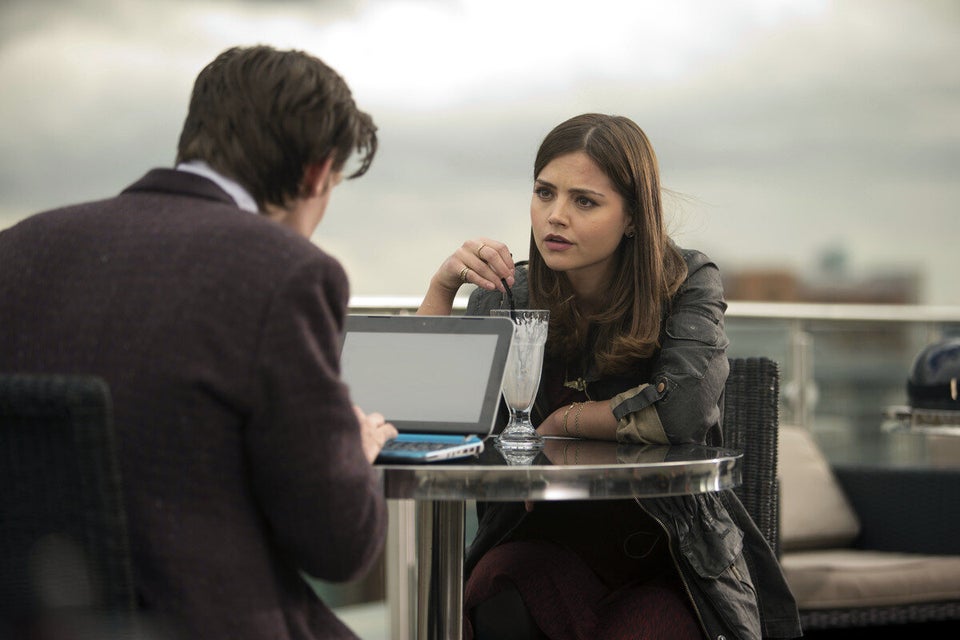 Doctor Who Series 7B