Leyla Ghobadi alleged to Star magazine that she began an affair with the rapper in July 2012, claiming that he had told her his relationship with Kim was for publicity.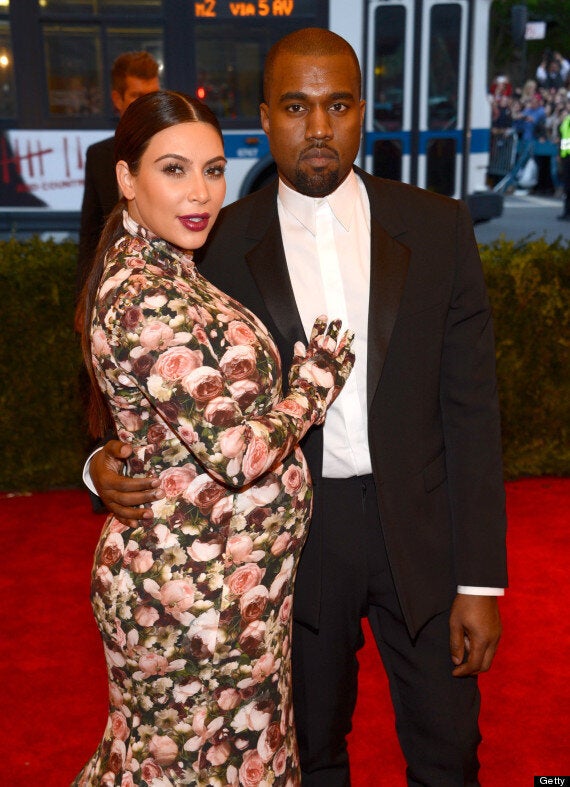 However, her claims were labelled as "malicious" and a "sad attempt" to hurt the couple, who are currently expecting their first child together.
Kanye's spokesperson told Us Weekly: "This most recent attack on Kanye West and his family is totally without merit.
"It's a blatant attempt by a misguided individual who is clearly seeking publicity, and another in a series of malicious stories drummed up by non-credible 'news' sources."
The rep added: "This is a sad attempt to hurt two people trying to live their lives."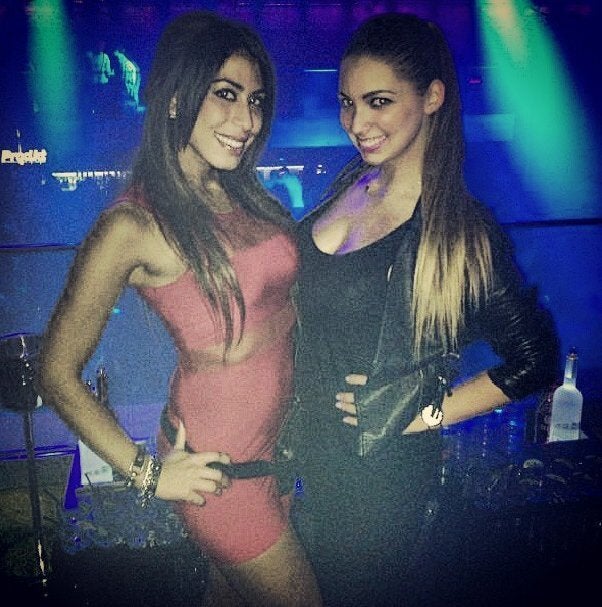 Leyla Ghobadi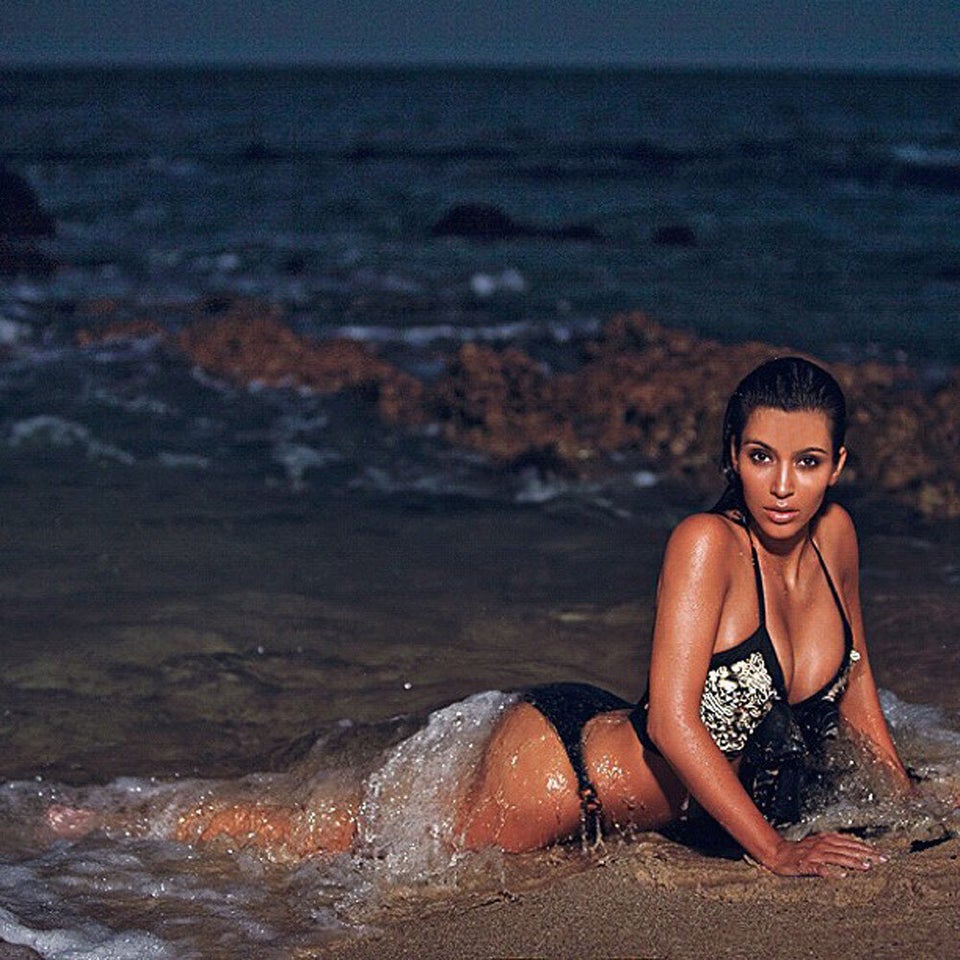 Kim Kardashian en images