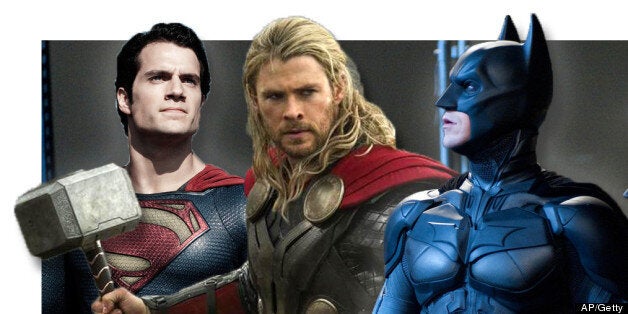 Not a day goes by when HuffPost UK Lifestyle don't dream of having superhero powers.
Whether putting on an invisibility cloak to sneak out of meetings or flying home instead of taking the commuter train, the world would be a better place.
What would be much better would be to have your very own superhero boyfriend -- someone to carry you home after a night out when your shoes hurt or to run the hoover round at lightning speed. Ah, domestic bliss.
Now the only thing to do is decide which hero is your favourite.
According to a recent survey, one in four women admit to swooning over Superman heartthrob Henry Cavill.
The results, which were taken by Cadbury's Heroes to celebrate the release of Man of Steel, saw Cavill beat fellow superheroes Robert Downey Jr (Iron man), Christian Bale (Batman) and Hugh Jackman (Wolverine).
For blokes the ideal woman to carry bags and open doors was iconic 1970's Wonder Woman Lynda Carter.
Here are the nation's biggest superhero crushes.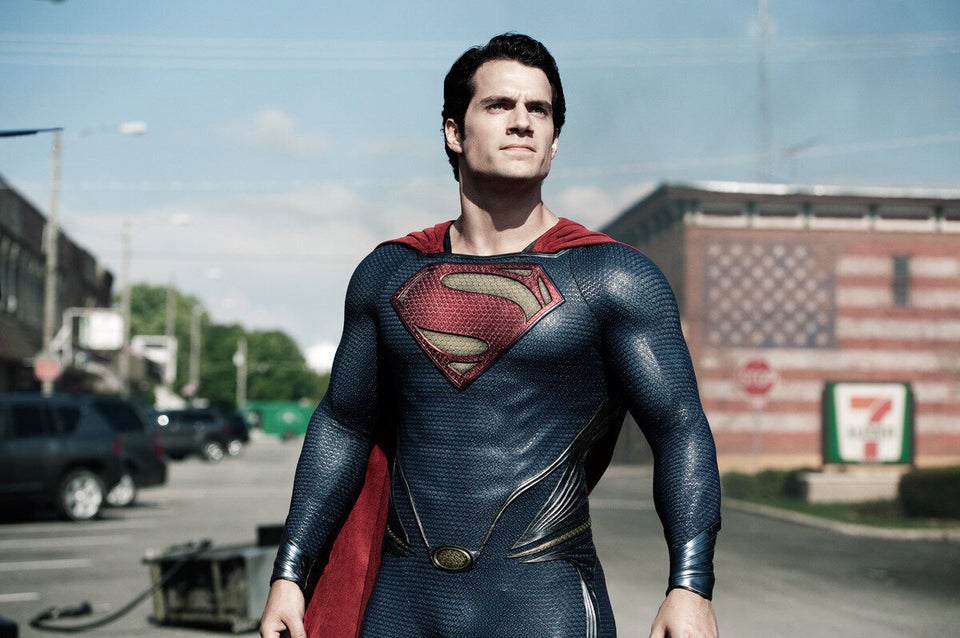 The Nation's Favourite Superheroes
What do you think of the results? Let us know in the comments below.