Wayne Rooney has revealed the results of his second hair transplant.
The footballer has undergone another procedure to thicken his thatch, after going under the knife for the first time in 2011, for a reported cost of £15,000.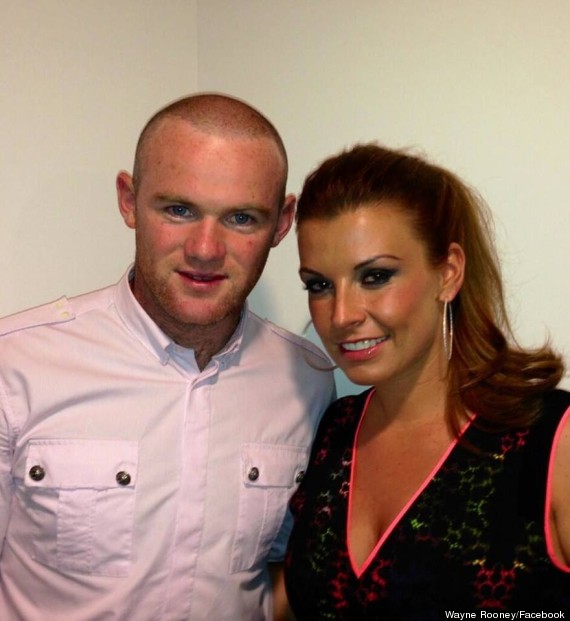 Wayne has undergone his second hair transplant
Wayne - who previously topped a poll of the best celebrity hair transplants - posted a picture showing off his new barnet on his Facebook page, as he and wife Coleen Rooney headed to a Rihanna gig in Manchester.
The couple have just welcomed their second child, Klay Anthony Rooney - a brother for their three-year-old son Kai.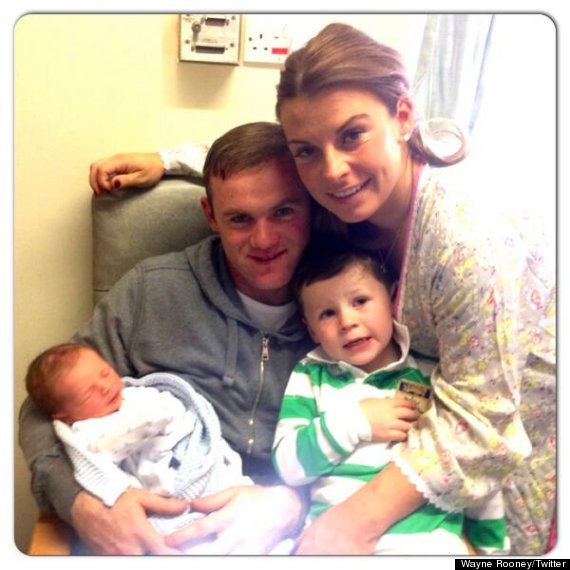 Wayne Rooney tweeted this pic of the family's new addition
Announcing the news on Twitter, Coleen wrote at the time: "At 2.11am our Beautiful Son... Klay Anthony Rooney entered the world. He weighed 7lb 11 1/2 oz. We're all so happy and doing well. X"
LIKE US ON FACEBOOK | FOLLOW US ON TWITTER