Police have warned 'Big Brother' broadcaster Channel 5 over the risks of having a former police officer as a contestant.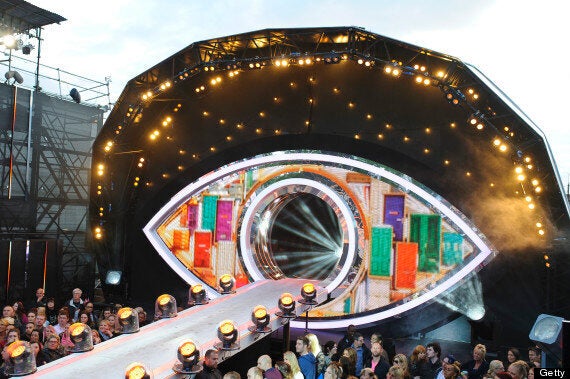 The Daily Star - which is owned by the same media mogul who owns Channel 5 - reported that the contestant played a key role on Operation Yewtree, the investigation into Jimmy Savile.
Since the DJ died in 2011, it has emerged he was a "predatory sex offender" who abused hundreds of children and other victims over six decades.
Scotland Yard said it had made the broadcaster aware of "potential risks" to ongoing police investigations and reminded the company of its "responsibility".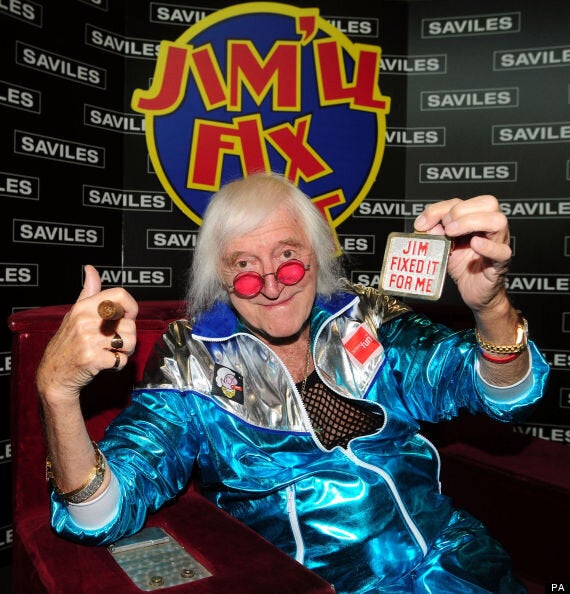 A Scotland Yard spokesman said: "We are aware of reports concerning the proposed media appearance of a former detective constable.
"We have been in contact with Channel 5 and made them fully aware of potential risks and their responsibility to live investigations. All officers joining the MPS and leaving the MPS are required to sign the Official Secrets Act."
Channel 5 does have a safety net to ensure sensitive or potentially prejudicial material does not make it on to the television sets of the British public, because the show is never broadcast absolutely live.
Programmes such as the "live" entries and evictions have a two- to three-minute delay, while the two-hour "live" feed from 7pm to 9pm each night on 5* has a delay of around 15 minutes.
A Channel 5 spokesman said : "Channel 5 takes its obligations as a broadcaster seriously and, as has been made clear to New Scotland Yard today, extensive procedures are in place to ensure that nothing will be broadcast during the course of Big Brother which would involve the former police officer breaching confidentiality, invading the privacy of others, committing libel or a contempt of court."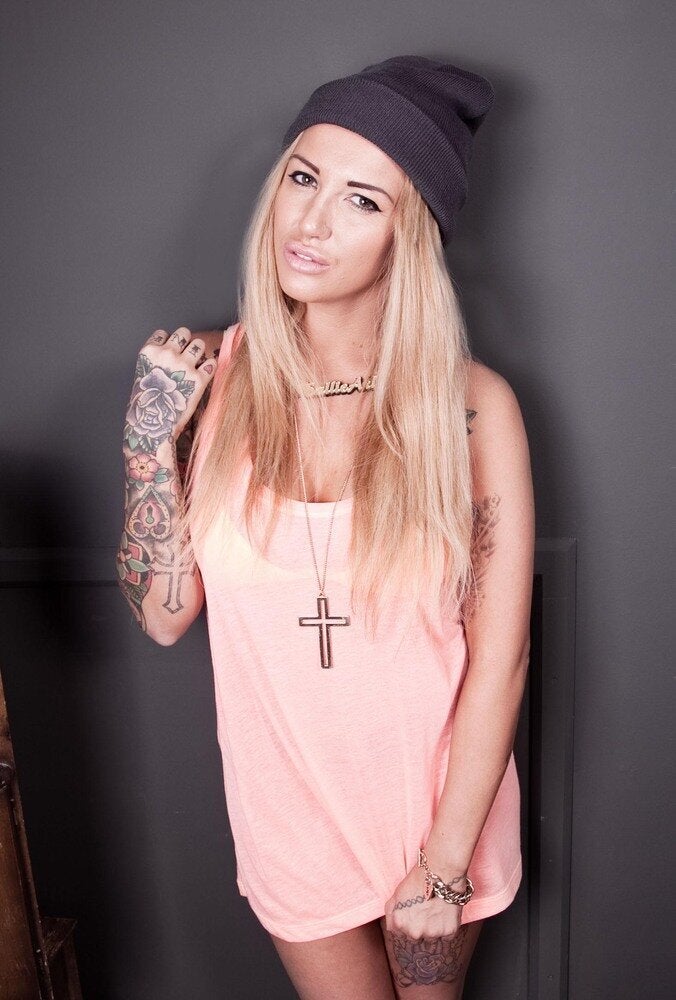 Big Brother housemates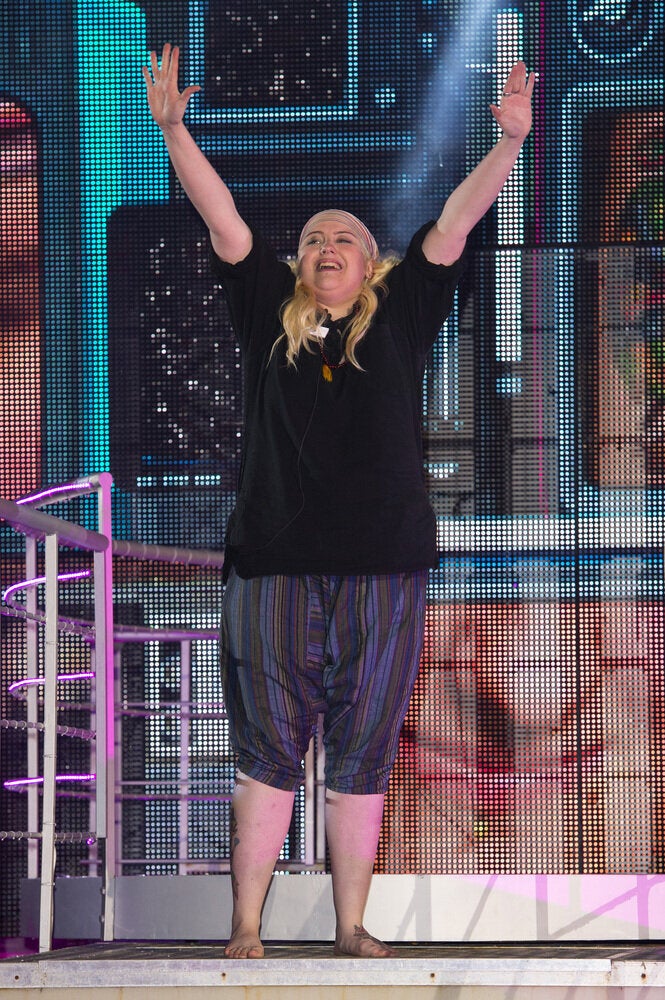 Big Brother launch
Popular in the Community