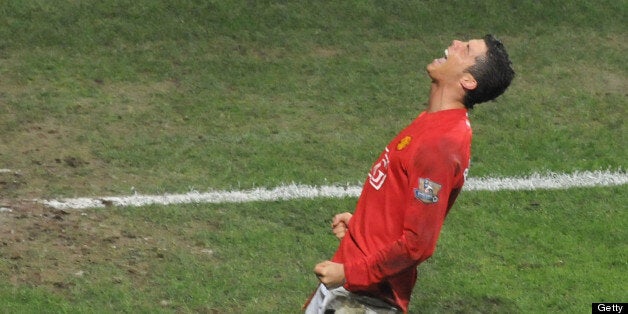 As the Cristiano Ronaldo rumour mill runs into overdrive, as astonishing as it would be for a club servicing £307 million worth of debt to spend £85m on a player they sold for £80m, Manchester United have explored the possibility of bringing the Portuguese back to Old Trafford.
Ronaldo is unlikely to cost that much. He left for £80m in 2009, is 28 and has two years left on his contract, which, as Arsenal fans will tell you, means a player's price decreases, however brilliant they may be.
Even Sir Alex Ferguson's retirement hasn't dissuaded United. As far-fetched a sight it may be to see Ronaldo receiving instructions from David Moyes, it is unlikely to be a major issue for an Iberian who actually enjoyed Manchester.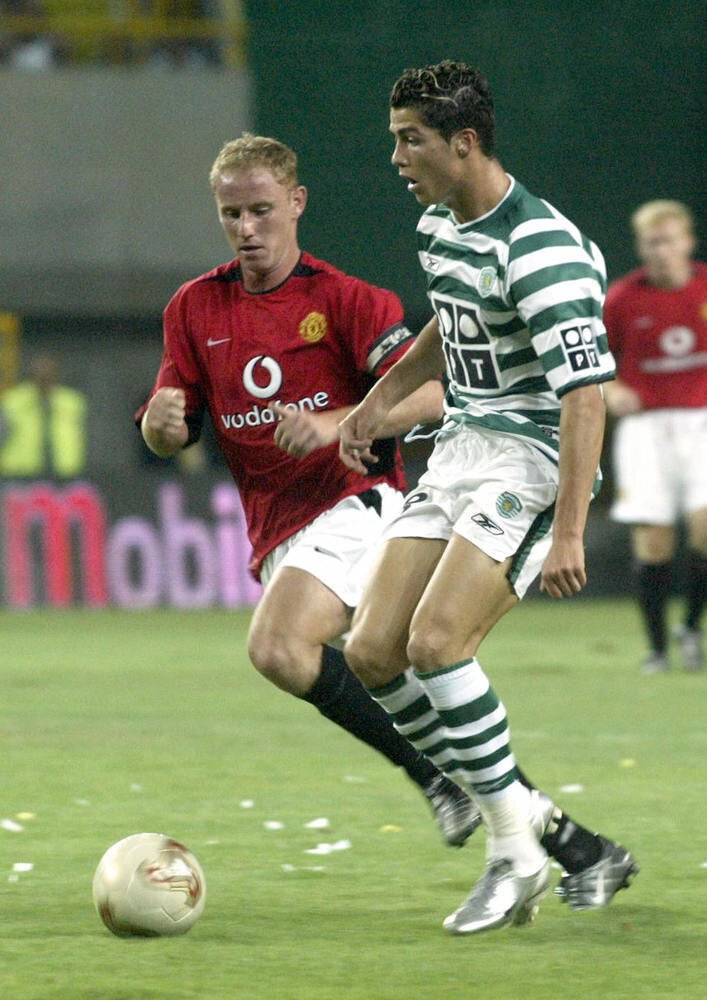 Cristiano Ronaldo's Manchester United career
At £12.24m, Ronaldo is one of Ferguson's greatest buys. Meticulously scouted and signed shortly after David Beckham's departure, the Portuguese was one of European football's most exciting teenagers when he joined United in 2003.
Forget the naysayers, he performed well in his first season. The step-overs were superfluous but fun and he was instrumental in United's route to that year's FA Cup final. Man of the match at Northampton, he scored one and created one in the Valentine's Day derby against Manchester City before assisting Ruud van Nistelrooy's winner in the last eight versus Fulham. His semi-final display at Villa Park against Arsenal was outstanding and he opened the scoring in the final triumph over Millwall.
That accomplishment is but a footnote on his six-year Old Trafford CV. His goal tally rose thusly: six, nine, 12, 23, 42 and 26. The 16-goal dip came when Ronaldo didn't want to be at United, yet he still proved to be a phenomenal matchwinner.
A possible return could elevate him up the list of United greats. Ronaldo showed greater solidarity as a Real Madrid player at Old Trafford than when he wore a red shirt because he misses M16, and the adoration he receives from United supporters is unmatched by madridistas.