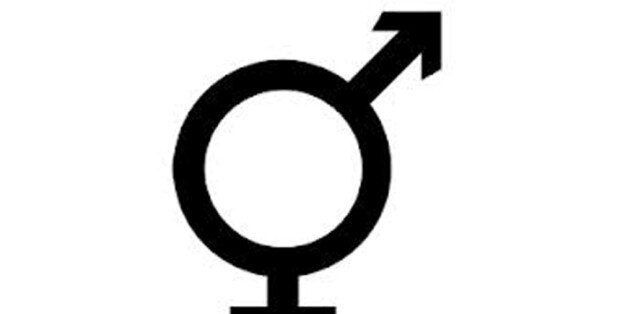 The option of selecting "x" (indeterminate/intersex/unspecified), as well as "m" (male) or "f" (female) on personal records will be available in Australia from 1 July.
The new guidelines on gender recognition were announced on Thursday and will make it easier for individuals to establish or change their sex or gender on official goverment records, the AFP reports.
"This should be recognised and reflected in their personal records held by departments and agencies."
The move will bring practical improvements to the everyday lives of gender diverse people, he added.
Dr Jay Hayes-Light, director for the UK Intersex Association (UKIA), told Huffington Post UK: "UKIA upholds an individual's right to self-identification, including those who do not conform to a binary model of male and female. UKIA therefore approves of any moves to allow such individuals the right to be defined legally according to their personal gender identity."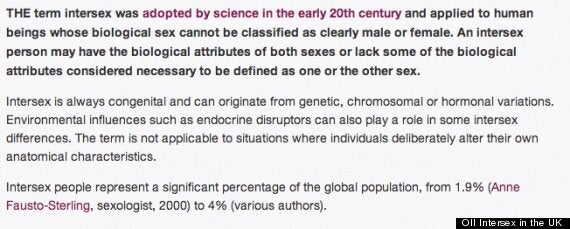 Current British law does not recognise the term, leading to difficulties for individuals who have been accidentally assigned the wrong sex at birth.
In a document posted online in 2011, Intersex UK writes: "The lives of intersex people could be considerably improved by the introduction of a legal mechanism which would enable recognition of their preferred gender identity."
Jennie Kermode, a UK campaigner for intersex rights told Pink News: "The passport offices in the UK will not issue passports with the 'X' option now, although they could do so without, as I understand it, any necessary change in UK laws."
Related