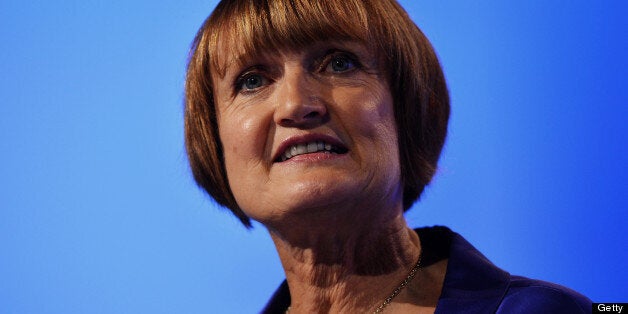 Tessa Jowell MP has been accused of being sexist after claiming women are "much more driven than men".
She was speaking on BBC Radio 5 about the representation of women in Parliament when she made the comments.
"I think by and large women are much more driven to work together and to work through an issue to a solution."
Host Stephen Nolan took issue with Jowell by asking "And men can't?" before Jowell responded: "Much less, much, much less."
Nolan came back. "There is no way as a man I would get away on this radio station with saying men drive things through better. These blanket statements that you are able to get away with, it is inherently sexist."
But Jowell rejected his claim. "No it's not," she said. "It's not sexist. It's making a statement about the different ways in which the male MPs tend to work and the women MPs tend to work.
"There are men who are able to work in that way.. there's plenty of evidence which shows women are better than team players and better at working together. There's lots of evidence of that during the years we were in government."
Popular in the Community