Manchester United remain in hundreds of millions of pounds of debt. The most money they have spent in the Glazer era was £30.75 million on Dimitar Berbatov in what was effectively the appeasement age of the Americans' ownership. Yet tabloids are speculating they are ready to smash that record - and the world equivalent - on Cristiano Ronaldo or Gareth Bale.
Despite the current £307m burden and the cost of servicing the reviled Glazers' ownership, Sir Alex Ferguson delivered 10 trophies in the eight years after the family's takeover in 2005. His success in spite of them was testament to his genius as a football manager whereas David Moyes, in this modern age, will need to rely on more than just his wit and experience if he is to hold off Manchester City and Chelsea's title assaults next season.
As superb as Bale or Ronaldo are, £85m is effectively an entire budget, unless United really do have more to spare. There is a gaping void in their midfield, a three-year liability in Patrice Evra at left-back and the potential need for an additional forward should Wayne Rooney leave.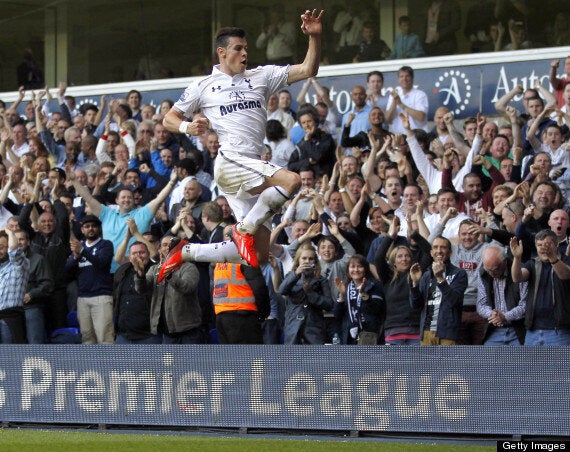 Bale rejected the chance to join United in 2007
Even though Bale and Ronaldo are wingers - United's incumbents were woeful last season - by trade, they and everyone know they are too good to spend the duration of a match getting chalk on their boots and enjoy free roles.
Real Madrid would do astonishingly well to make a profit on a player with two years left on his contract who they paid £80m for four years ago, as well. Essentially, United would be spending their whole budget on the mother of all marquee signings. There's probably an analogy about Moyes needing an SUV but getting a sports car.
Oh, and Ronaldo confirmed on Twitter yesterday it is "false" he has renewed his contract with Real Madrid.
Moyes still wants Cesc Fàbregas too, if he can find any spare change from an £85m signing, add the Star.
West Ham have a "75% chance" of signing Andy Carroll on a permanent basis from Liverpool.
The Hammers have agreed a £15m fee with the Reds for the striker and it is now up to Carroll to decide if he wants to move to London on a permanent basis, write the Standard.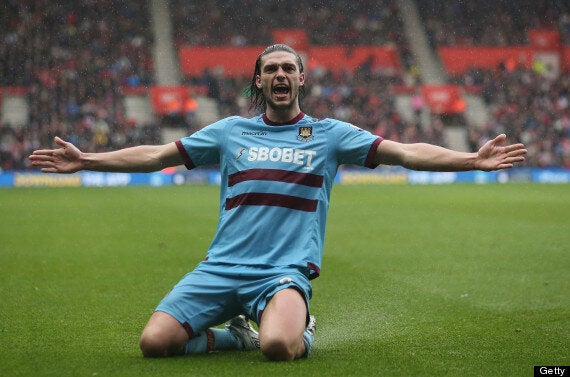 The Irishman is still only 26 but last played for the Villans in January and made only 17 appearances last season. The Telegraph claim Lambert wants him off the wage bill.
One of the main reasons Spurs didn't qualify for the Champions League was due to Sandro's injury and how undependable a replacement Parker was. Defoe, however, remains a handy striker even if he should not be a starter at a club with top four aspirations.
And Gazzetta dello Sport report that Internazionale have rejected a £19.5m offer from Barcelona for Slovenian goalkeeper Samir Handanović, with Victor Valdés unlikely to renew his contract which expires in 2014.
Popular in the Community