A former detective who was involved in the investigation into serial sex offender Jimmy Savile is one of six new contestants who have entered the 'Big Brother' house.
Ex-police officer Daniel Neal joined the Channel 5 show a day after the Met warned the broadcaster of the dangers of putting him on screen.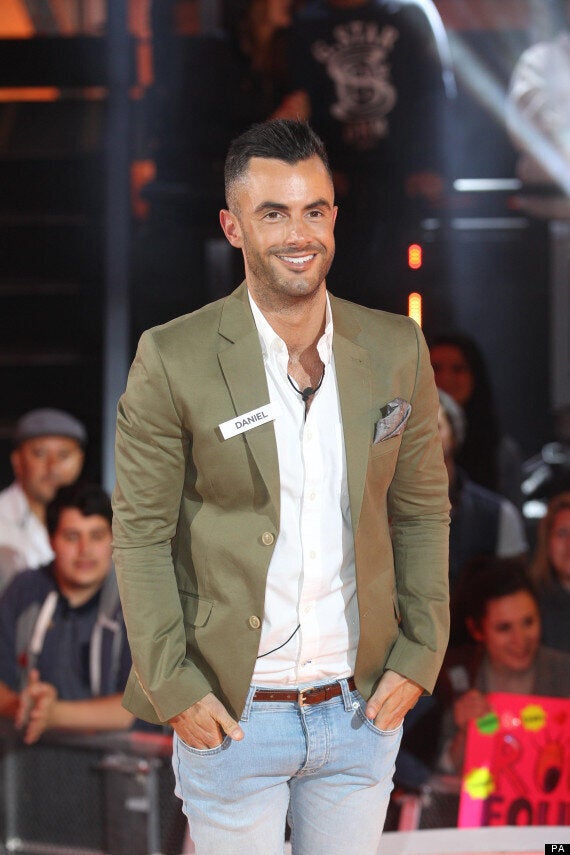 The other new housemates include a boxer, a glamour model and mother and daughter Jackie and Charlie Travers.
They joined last night's entrants who include a heavily-tattooed glamour model and a woman who runs a "gold-digger" website - unaware a professional actor has joined them in the TV house to create mayhem.
Michael Dylan, 29, has told his housemates he is a postman from County Cork in Ireland, but he is really an actor recruited by the programme to "spin a web of secrets and lies".
Other housemates included a deaf footballer and identical teenage twins who work in a supermarket .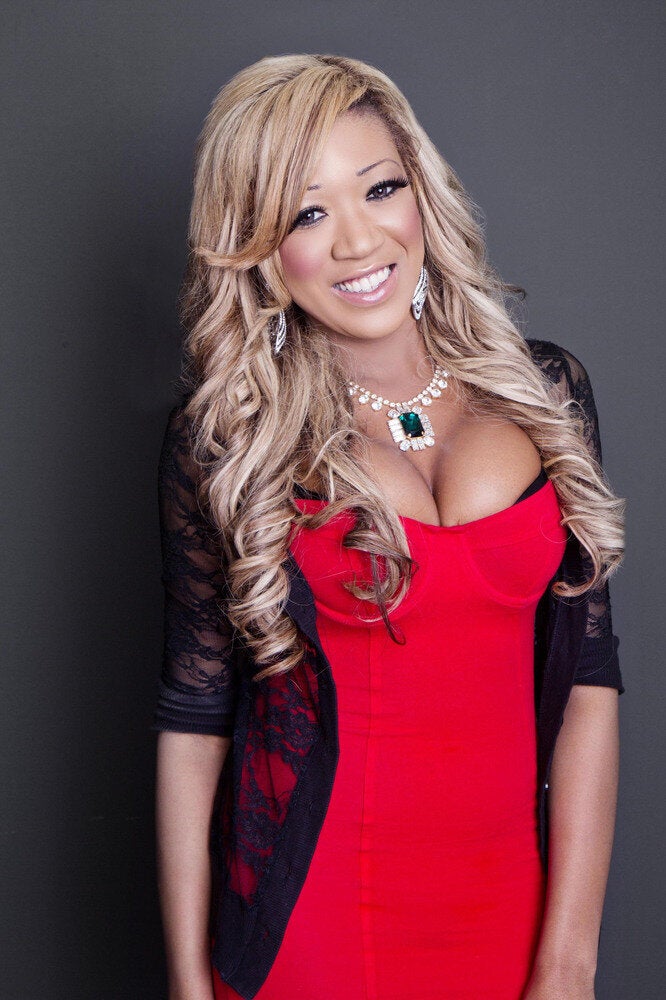 Big Brother housemates
Scotland Yard contacted the station after details first emerged about Mr Neal's previous career and his work on Operation Yewtree, the investigation into Savile.
Mr Neal told the Daily Star he thought his appearance might "cause a stir" within the police, but did not believe it would shame the service. "I don't see why it would," he said. "It's not like I'm going into some porno industry."
Scotland Yard said it had made the broadcaster aware of "potential risks" to ongoing police investigations and reminded the company of its "responsibility".
"All officers joining the MPS and leaving the MPS are required to sign the Official Secrets Act."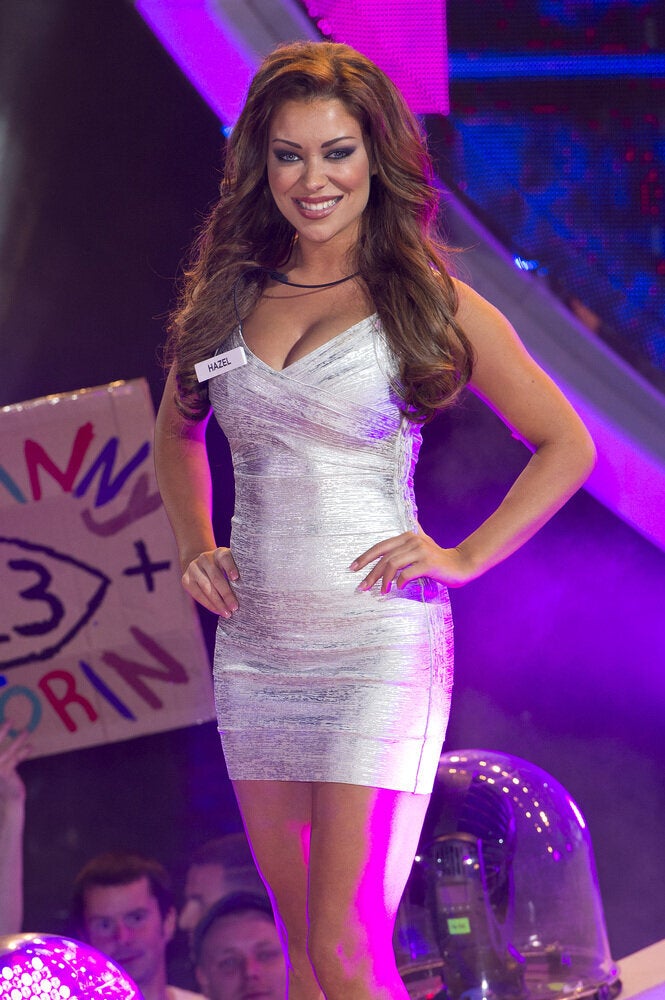 Big Brother launch part 2
Popular in the Community