The couple themselves have kept silent in the wake of numerous reports that Kim gave birth to a girl over the weekend - about a month premature.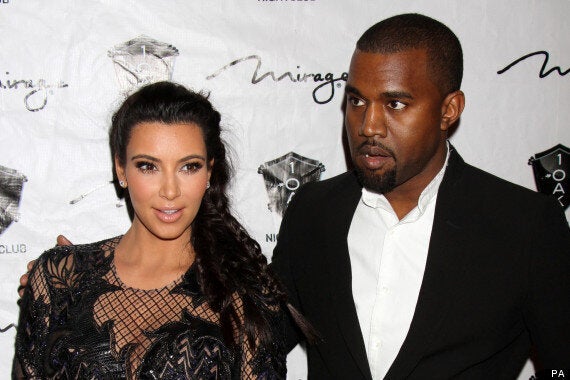 But her sister Khloe appears to have let a rather cryptic cat out of the bag.
She tweeted: "I can not even begin 2describe the miracle that is now apart of our family. Mommy/baby are healthy &resting. We appreciate all of the love."
She quickly followed with a second tweet: "More info will come when the time is right! Thank you all for understanding! We love you all dearly! Overwhelmed with love right now."
Their mother Kris Jenner linked to both tweets on her Twitter account, then wished Kanye a Happy Father's Day, later posting a tribute to all the fathers in her family.
"Well hello boys!!! Happy Fathers Day to the most wonderful men in the world!!! Thank you for being incredible Daddy's I love you @letthelordbewithyou @reallamarodom @kanyewest Bruce and Our beloved Robert!!!" she wrote.
The reality TV star's pregnancy was almost as anticipated as that of the Duchess of Cambridge, who is due in mid-July. That is about the time the Kardashian baby had been due.
Kim and Kanye had initially kept the baby's gender a secret, but the sex was revealed earlier this month during one of Kim's doctor appointments on the reality TV show 'Keeping Up With The Kardashians'.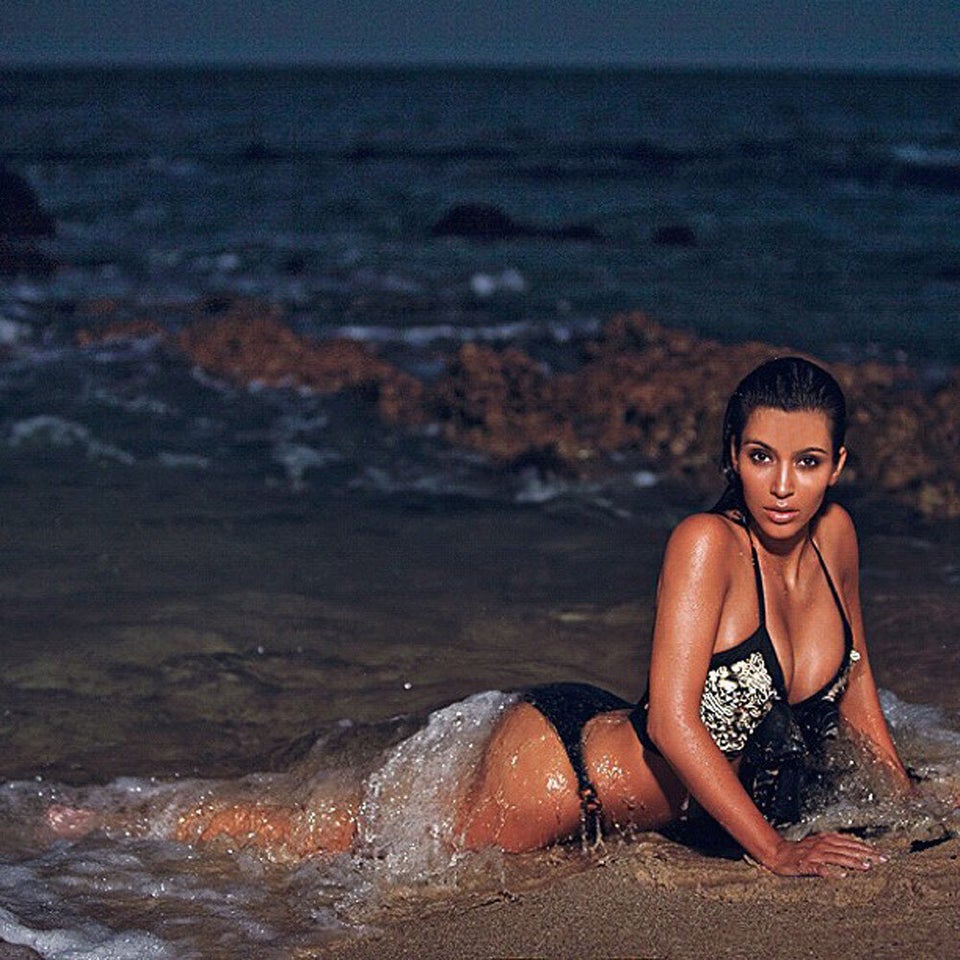 Kim Kardashian en images