Keep warm and repel perverts (and everyone else for that matter) with these marvellous hair stockings from China.
Images of the hirsute hosiery are currently going viral, and the product is reminiscent of a similar item released by J.Crew in 2010, which prompted Gawker to ask: "Maybe they could market it as a sexy Chewbacca accessory?"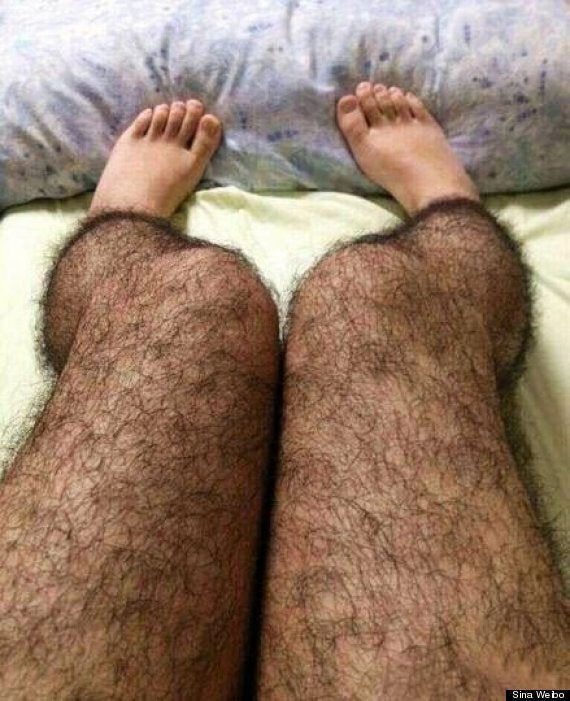 Hair today... these stockings are causing a stir on Chinese social media
If you fancy going all out on the safety aspect, why not team them with "anti-rape underwear" capable of delivering electric shocks?
The lingerie, (named Society Harnessing Equipment) was developed by Indian engineering students and can deliver 3,800 kV to any would-be assailants.
Would you wear these hair stockings? Let us know in the comments below.