Los Angeles police have confirmed Justin Bieber struck a pedestrian with his car in Hollywood.
Lt. Craig Valenzuela said Bieber's car collided with someone - possibly a photographer - at 11:45 pm on Monday (June 17) in the 8800 block of Sunset Boulevard. But there was no crime and the injuries aren't life-threatening. Valenzuela says nobody was cited or arrested and officers determined no crime was committed. He says investigators are trying to determine whether the pedestrian was in the roadway.
A video posted by TMZ.com shows Bieber getting into a white Ferrari. He is surrounded by paparazzi and as the car drives off, one falls to the ground and grips his knee.
A request for comment from Bieber's publicist, Melissa Victor, wasn't immediately returned.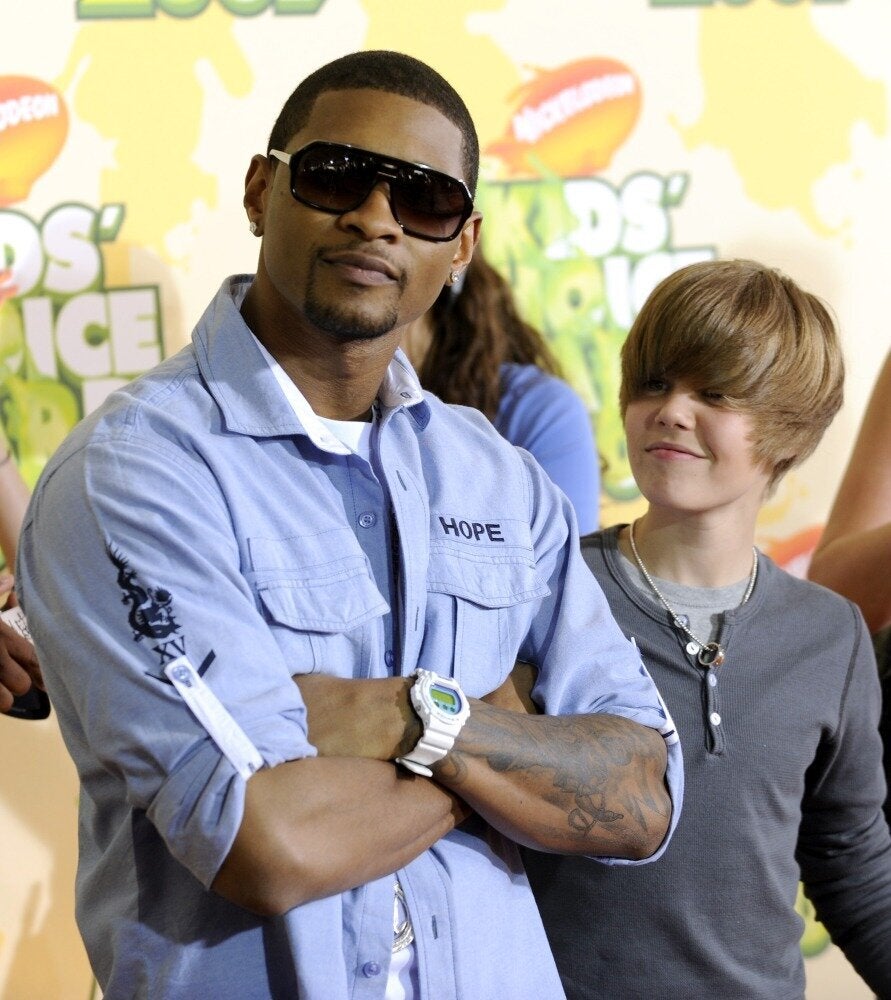 Justin Bieber