'Mama' being the latest horror film to juxtapose sweet, pretty children with a chilling, blood-curling narrative, presents an excuse to check in on the whereabouts of some of those young stars who scared us all previously.
To celebrate the home entertainment release of the terrifying 'Mama', the tale of two little girls who disappear on the day that their mother is murdered, here's a delve into the dark archives, with an update on the youngsters who starred in them, and what happened to them once the camera stopped rolling.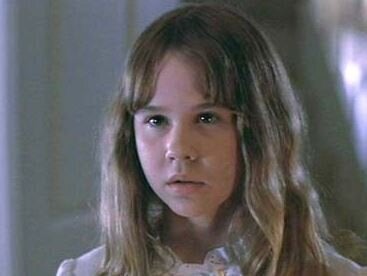 Horror Film Kids - Where Are They Now?
'Mama' is available to buy now on Blu-ray™ and DVD, both with UltraViolet , and digital download. Watch trailer here...