While Niall was not named in the show, Andy was left gutted after making the discovery of his girlfriend's whereabouts.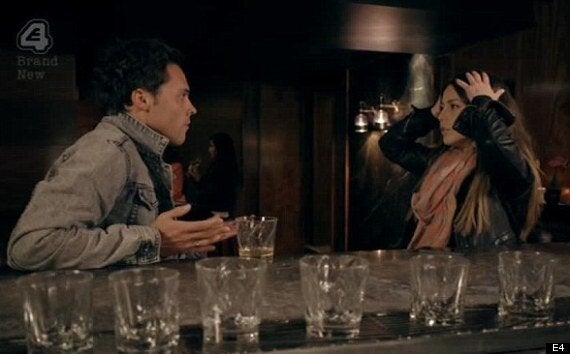 Andy confront Louise over Niall Horan rumours
Appearing to confirm the tabloid reports about Louise and Niall's evening together, Andy told his pal Stevie: "This guy that Louise had said that she fancies got in touch with her the other day and had texted her asking to got for a drink.
"I thought whatever, she goes for a drink... four hours later I haven't heard from her at all. I texted how was your date? It gets to two in the morning, I text where are you? No reply."
Revealing he went over to her house to discover she wasn't there, he went on: "She was lying and knew she was going to stay the whole time as he sent a car to pick her up and he lives 45 minutes out of London...
"I'm just gutted, I don't know how she can so casually do it to someone else, she knows exactly what I feel like."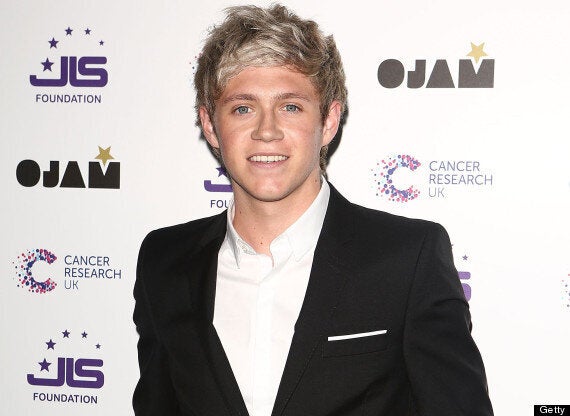 One Direction's Niall Horan
As Andy met up with his girlfriend to confront her over her whereabouts, Louise told him that he was "overreacting".
"I stayed at my friend's house, I told you. Do I have to tell you where I am the whole time?" she said.
"You're sounding a bit needy. I think you're really overreacting. I don't think I've done anything wrong. I hate it when people worry about me. I think it's a bit odd."
Louise later offered Andy an apology as they met again at a party hosted by Jamie Laing,
The Sun reported last month that Louise had spent the night at Niall's house after sending a string of flirty messages to the Chelsea beauty, even sending a car to take her to his North London pad.
Ollie Locke later claimed that it was Niall who caused the drama on Monday night's episode, tweeting: "You realise this "friend" is Niall from One Direction! #Louise #madeinchelsea."
However, viewers will have to wait until the next series to find out if Louise and Andy can work out their problems for good.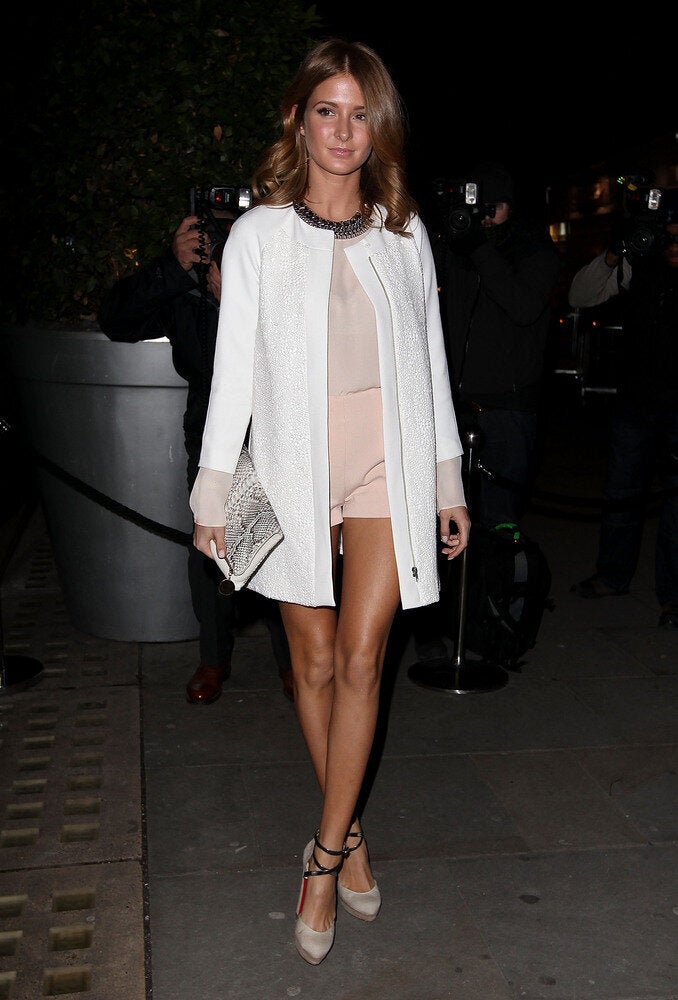 Made In Chelsea: The Stars
Related