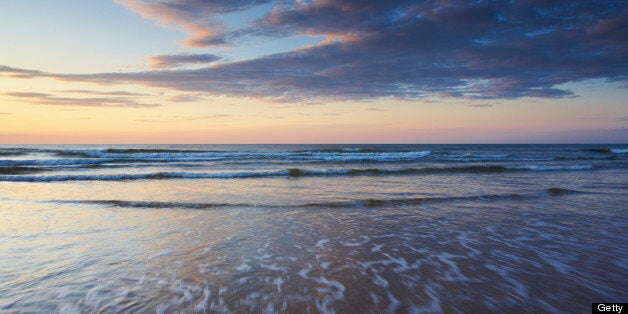 Holkham Beach and the surrounding bay is arguably one of the most beautiful beaches in England, and certainly one of the best in Norfolk if the many awards are anything to go by. So allowing nude bathing was a real coup for naturists - who are now upset that authorities have banned any nude activity on the beach., following complaints about 'lewd behaviour' and public indecency from locals. The beach is owned by the Holkham Estate and following crisis talks with police, moved to close down the nudist zone.
The Daily Mail reported that "it has acted as concern mounts locally over incidents of public indecency on the stunning stretch of the east coast, which attracts about 500,000 people every year."
The newspaper added: One campaigner wrote in August 2010: 'My last three visits to the beach have seen me propositioned twice."
When it comes to taking the blame, however, the nudists are having none of it. The BBC quoted Andrew Welch, commercial manager of British Naturism, as saying: "Anybody who's been to that beach will know that it just isn't like that. I think the point that we want to make very clearly is that this is not activity that is being indulged in by our people who simply go to the beach to have a fun day in the sun, stretch out on the sand and get an all-over tan."
On Twitter, there were some against the ban:
and some who thought it was a good idea:
What do you think? Is it an over-reaction or the right thing to do?