'Homeland' fans may see less of the show's brooding star Damian Lewis in series three, the show's executive producer Alex Gansa has hinted.
The Golden Globe-winning drama's new series, to be shown on Channel 4 in the UK, will see conflicted ex-marine Nicholas Brody (Lewis) marked as "the world's most wanted terrorist" following the explosive events of season two's finale. "He is the most wanted man on the planet," Gansa explained. "By definition, he's going to be hiding somewhere. And if he's hiding, that limits what he can do."
The official synopsis for 'Homeland' series three, which returns to Showtime on 29 September in the US, reads:
Homeland' Season 3 opens during the aftermath of the horrific terror attack that decimated the U.S. intelligence apparatus, and prompted a global manhunt for the world's most wanted terrorist -- Nick Brody (Damian Lewis). As Carrie (Claire Danes) and Saul (Mandy Patinkin) begin to pick up the pieces of their shattered professional and personal lives, they are swept up in the political and media firestorm surrounding the terror attack and the subsequent search for Brody's whereabouts.
Meanwhile, 'Homeland' star David Harewood, who played the director of the CIA's Counterterrorism Center David Estes, has revealed he wants to take over from Matt Smith on 'Doctor Who'.
The British actor is just one of the names currently linked to the Timelord role since Matt announced he was quitting, and admitted he would find it "difficult" to turn down if producers offered him the job.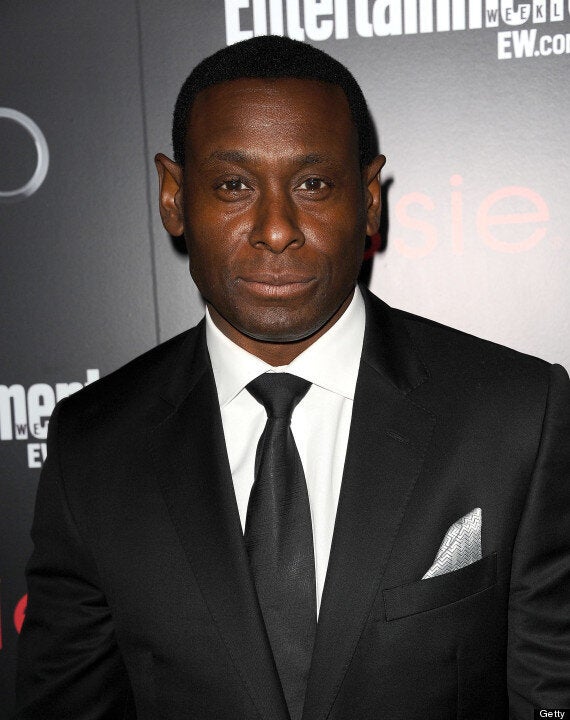 Speaking on 'Loose Women', he said: "It would be really difficult to turn down," said the actor. "It's very exciting. It would be very exciting if the phone rang."
However, he admitted he didn't believe he would be offered the iconic role.
"Get the BBC on the phone," he joked. "We should start a pressure group or something!"