A nurse working at the hospital where Kim Kardashian gave birth in LA has apparently let slip the name of the star's baby with Kanye West.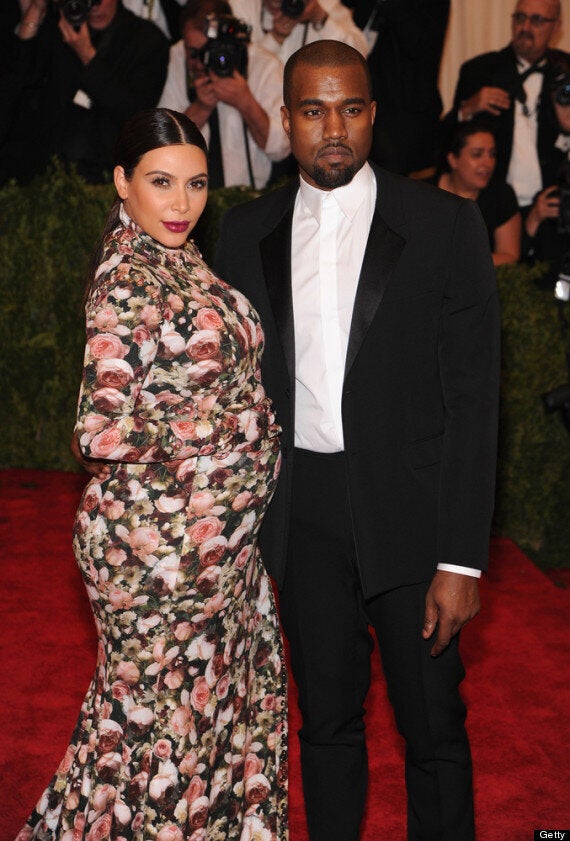 Her first name keeps the Kardashian family tradition of beginning with a K, while her middle name is said to be a tribute to Yeezy's late mother, Dr Donda West.
They said of the labour: "This was not planned. This came on very quickly. The whole family was dispersed all over the place!"
The source added: "[the baby] is healthy and Kim is doing well...There's a great sense of relief. Everyone is very happy for her and Kim is relieved [because] this was a very stressful time."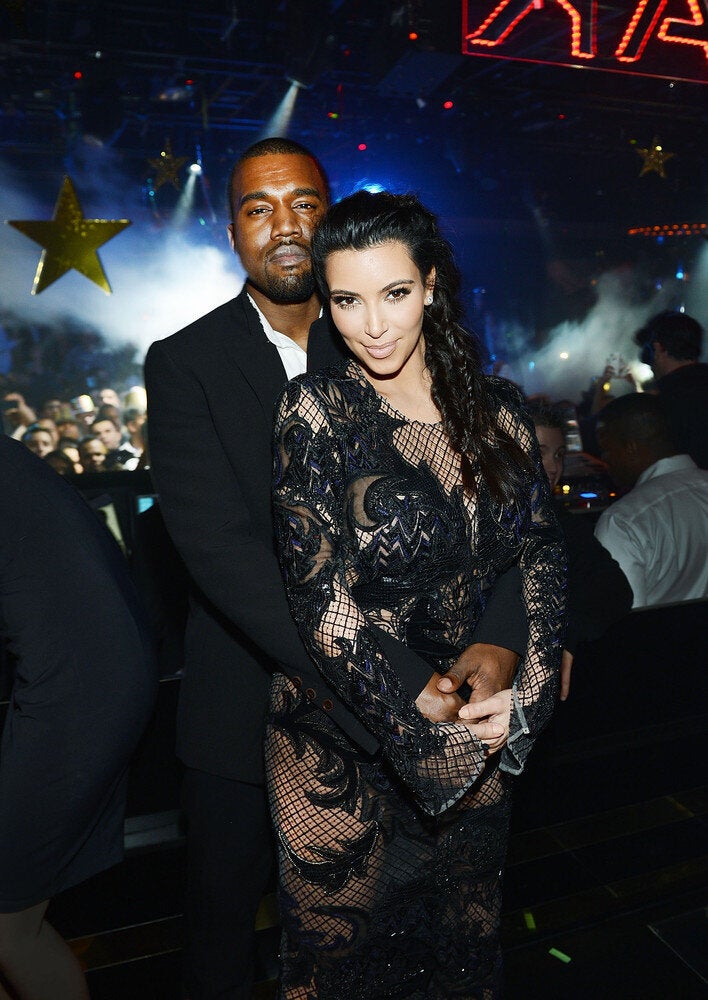 Kim Kardashian Pregnancy In Pictures