Idris Elba is to return to our screens as the enigmatic detective 'Luther' early next month, the BBC have confirmed.
The third series of the London-based cop drama will debut on Tuesday, 2 July at 9pm.
Returning alongside Elba will be Warren Brown and Ruth Wilson. The first episode will feature Luther tackling a "twisted fetishist", who appears to be a copycat killer of an unsolved case from the '80s.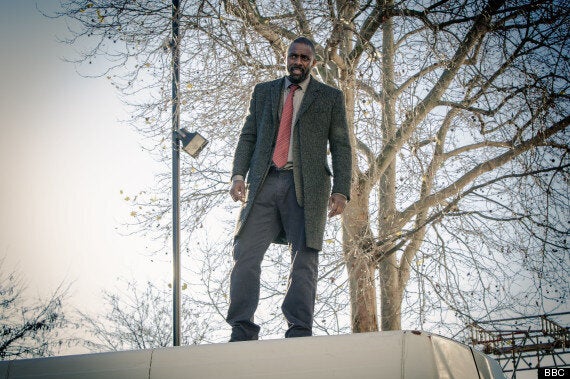 He'll also have to tackle a case which involves a "malicious internet tormentor" found dead at his home. And the first episode will also see the introduction of Sienna Guillory as Mary Day, his love interest.
Whetting fans' hungry appetites for the Golden Globe-winning drama, the broadcaster recently posted a picture of a concerned-looking Elba atop a London building.
Case notes fly around him in the wind in the dark and stormy picture below: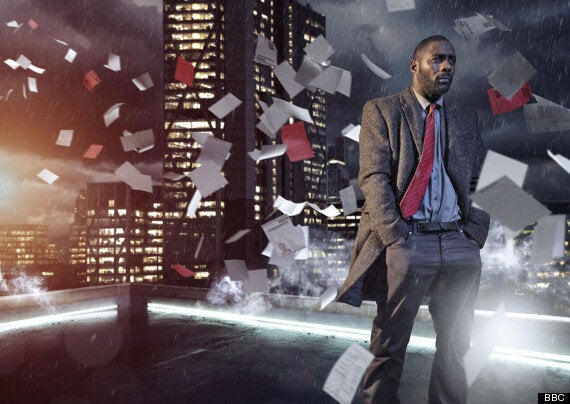 Idris Elba as Detective Chief Inspector John Luther
Back in November, BBC One released a promo video for the new series which promised this series will be "worth the wait" and "there will be four perfectly dark, chillingly-formed episodes".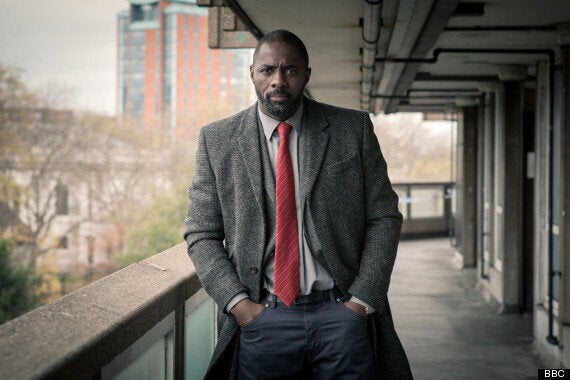 The British actor will star as former South African leader Nelson Mandela in the biopic, 'Mandela: Long Walk To Freedom' next.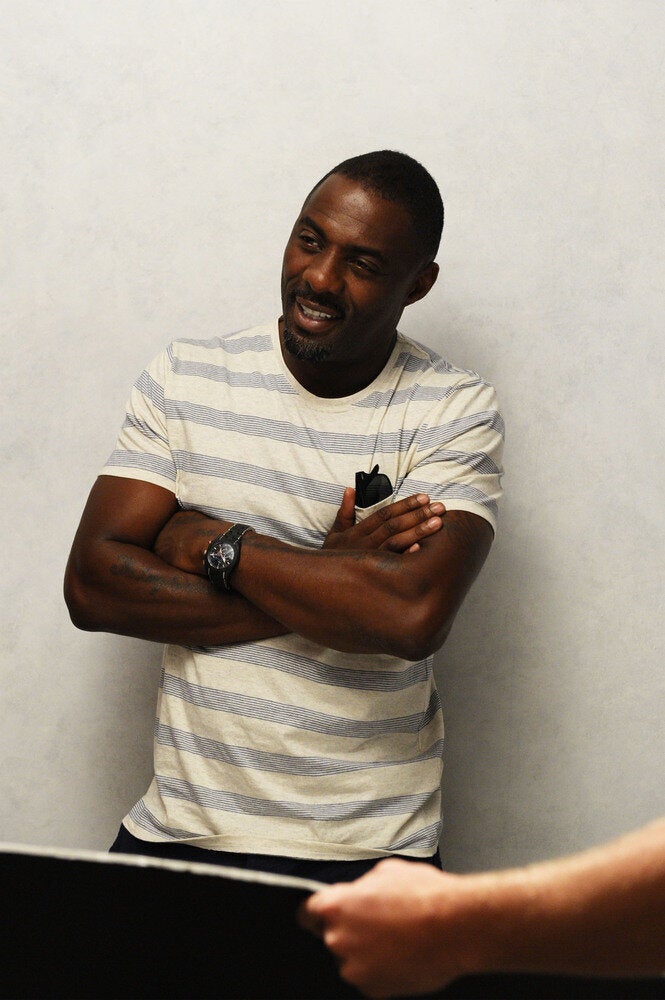 Idris Elba Photos
Related