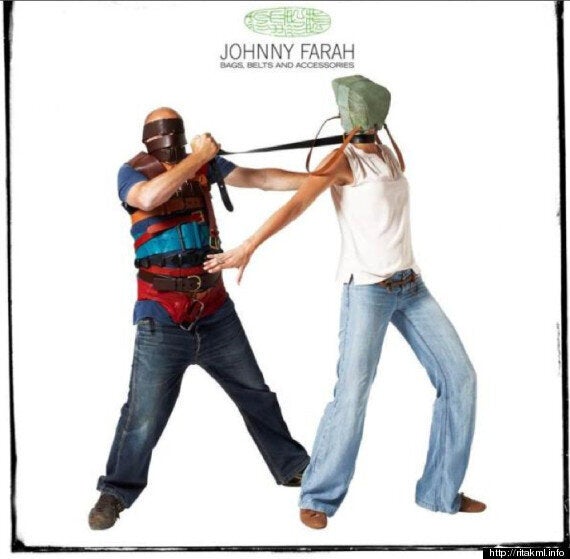 It brings up a few questions, namely that using the image to promote anything, whether it is a million-pound ad campaign or a local event is still advertising. Also, for a man whose products are targeted at women, it shows a breathtaking lack of awareness - even if you haven't been beaten up by a man, the chances are that you know someone who has.
In a misguided attempt to repair the situation, Johnny Farah then replaced the image with another one, this time featuring women with bags on their heads.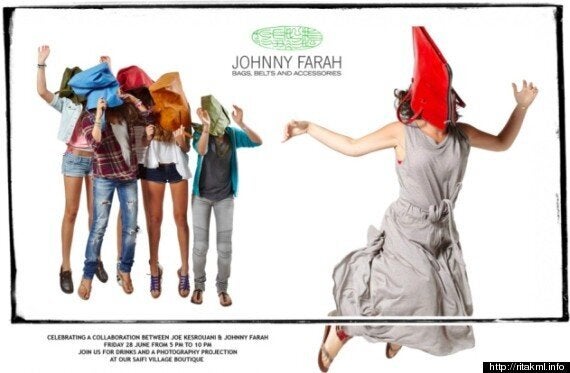 Yes, bags. We don't know whether this was intended to be 'arty' or whether the designer is just completely oblivious to misogynistic jokes and comments about women with bags on their heads, but it's a thumbs down from us.
What do you think? Tell us in the comments below.
Related