The world of coffee art is a remarkably creative phenomenon - with hugely talented baristas going to great lengths to make turn your morning cup into a work of art.
In a depressingly inevitable step, one chain has removed the human element entirely and is now relying on a machine to create undeniably realistic, but rather soul-less, creations.
Taiwanese coffee chain, Let's Cafe, use an edible powder to print photos the customer uploads from their smartphone.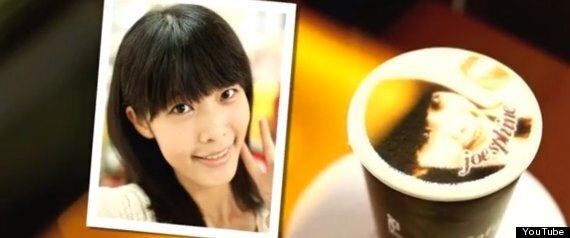 There's no word on how good the coffee actually tastes
The results are almost photo-realistic versions of your snaps across the top of your coffee - but there's just something a little artificial about the whole thing.
Despite this the Let's Cafe promo vid claims the technique has made the chain the one of the most successful in Taiwan.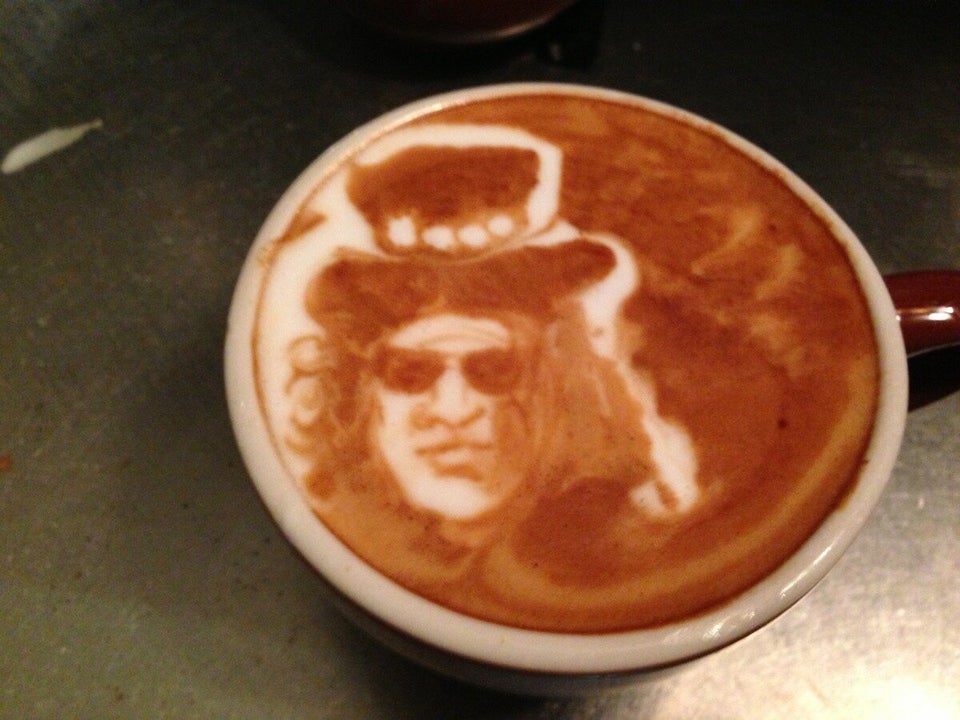 Baristart Coffee Art