For many, however, the prospect of online dating will be intimidating and, frankly, a complete mystery.
To allay these fears, HuffPost UK Lifestyle spoke to dating experts to get the low-down on what you should do and -- more importantly -- what you shouldn't do in the online dating world.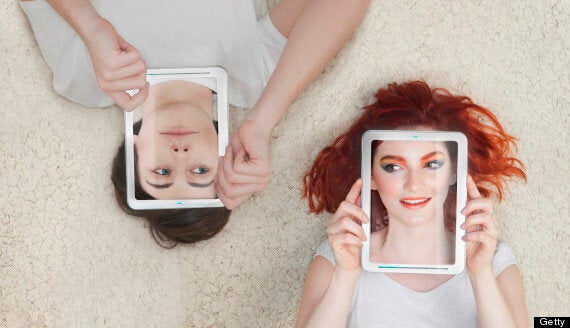 Here is what the experts had to say:
Do take the time to get your profile right. Spend some time making sure your profile is as good as it can be and that it accurately reflects your personality.
Do concentrate on the written word. Make sure anything you publish on the net communicates the qualities you want to portray.
Do make your first message count. Ensure it reads like a personal message by mentioning a few things from the person's profile and interests that caught your eye and made you want to get in touch.
Don't misrepresent yourself on your profile. It's best not to use old photos for your profile picture and be completely honest about your hobbies and interests.
Don't let a bad dating experience get you down.
Don't be afraid to make the first move.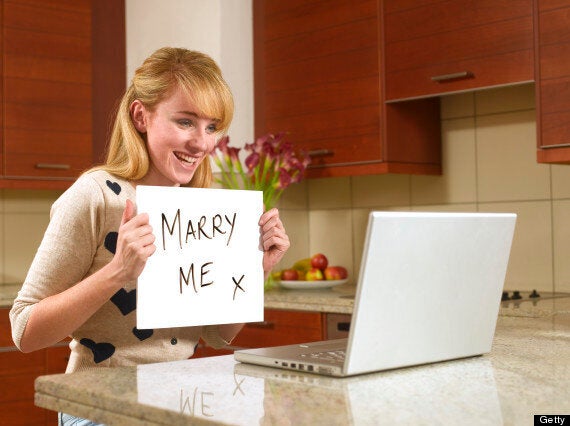 Liz Marie, senior editor at WeLoveDates and HuffPost UK blogger
Do accept dates with people who aren't your "type".
Do meet first dates in a public place and always let a friend or family member know where you'll be.
Do make online dating a priority.
Don't use a selfie as your profile photo! It looks like you don't have any friends!
Don't respond to every email that you receive-unless you really want to.
Don't wait for someone you're interested in to message you first!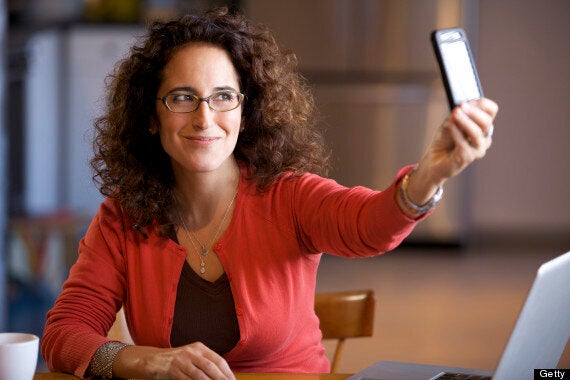 The Guyliner, HuffPost UK blogger and experienced online dater who is "taking on the internet one gay at a time"
Do be on time. Even slight lateness can set a miserable tone for the rest of the date.
Do be clean. You'd be surprised how often dates turn up without showering.
Do contribute to the conversation. It's great that you're "a good listener" but you're wrong if you think letting someone do all the talking makes for a great date.
Don't go for dinner on the first date. Once you're sitting at a table with this stranger, you're trapped until the bill comes – and they could be a very slow eater and dull to boot.
Don't arrive drunk or come from somewhere else where you've been drinking.
Don't lie on your dating profile. If you really want this to go somewhere, you'll have to be honest.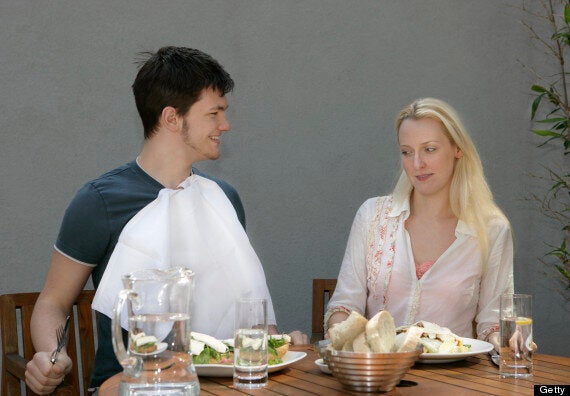 Do a little research. Before you write your profile, see what people your similar age and gender are saying about themselves.
Do remember that this is a dating site, not a job interview. Use your profile as a trailer, not the full movie.
Do actually date. Get out and meet in real life!
Don't sit idle. Aim for about ten new messages a day in order to get noticed by other users, and the site's algorithm.
Don't cut and paste. It's pretty easy to spot a generic "I send this to all the girls" message, and it won't do you any favours. Personalised messages stand out much more. and get a real dialogue going.
Don't mention how you promise you won't ever tell anyone you met online. The stigma attached to online dating is long gone. Be proud that you're being proactive in your search for love.
Related