Although Italian men may shiver at the thought of their mammas hitting the dating scene, two British brothers have no such qualms.
The idea is simple. If you have a single mum or dad over 50 years of age looking for love, simply drop Matt and Tim Connolly a line and wait for fate (aka the site's launch in September) to do her thang.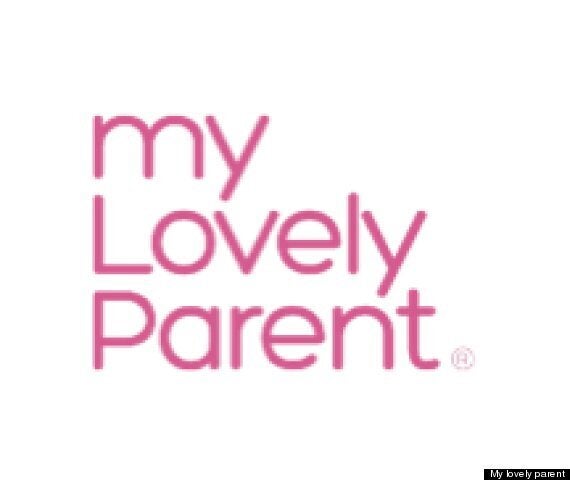 But why have these two sons decided to do it? The answer's writ large on the website.
"Our mum's great.

Now in her 60s she's yet to find the man of her dreams - something us kids often tease her about.

She's tall, beautiful and sporty. She's plenty of friends and has an active social life. But she struggles to find other single people her age.

If there was ever a better reason to set up a website to help single mums and dads meet new

people…"
And if you read further on, you'll see that the Bristol-based brothers are not the type to accept failure -- on any level.
Matt set up his first company in his early 20s, which he claims grew to be "the UK's No.1 Digital Agency" and now runs We Are Matt Ltd.
According to his personal bio, when he's not taking another 'sabbatical' in the mountains, he can either be found at his desk or out pounding the streets of Bristol, and has finished the Ironman twice. Phew.
Tim, on the other hand, is merely a long distance runner, regular skier, founder of the A La Carte Group and 'has a number of companies at start-up phase'.
Oh - and did we forget to mention that he's a 'trained' stand-up comedian.
Huffpost Lifestyle suspects there could be two big reasons why no man has ever dared to enter Ms Connolly's life.