Father-to-be and future King of England Prince William turns 31 on Friday.
If you're wondering what to buy William Arthur Philip Louis Windsor for this milestone, bear in mind he was granted his own personalised coat of arms for his 18th – so a Lynx travel set is not going to cut the mustard.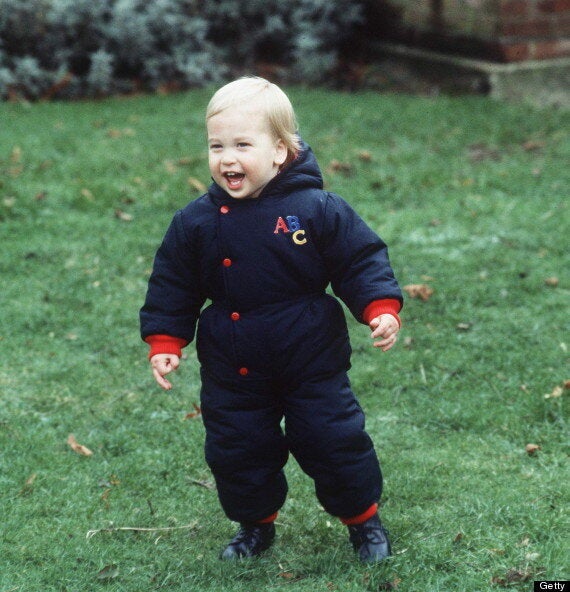 Prince William aged 14 months
The couple's first child, due in July, will be delivered at St Mary's Hospital in Paddington, where William was also born.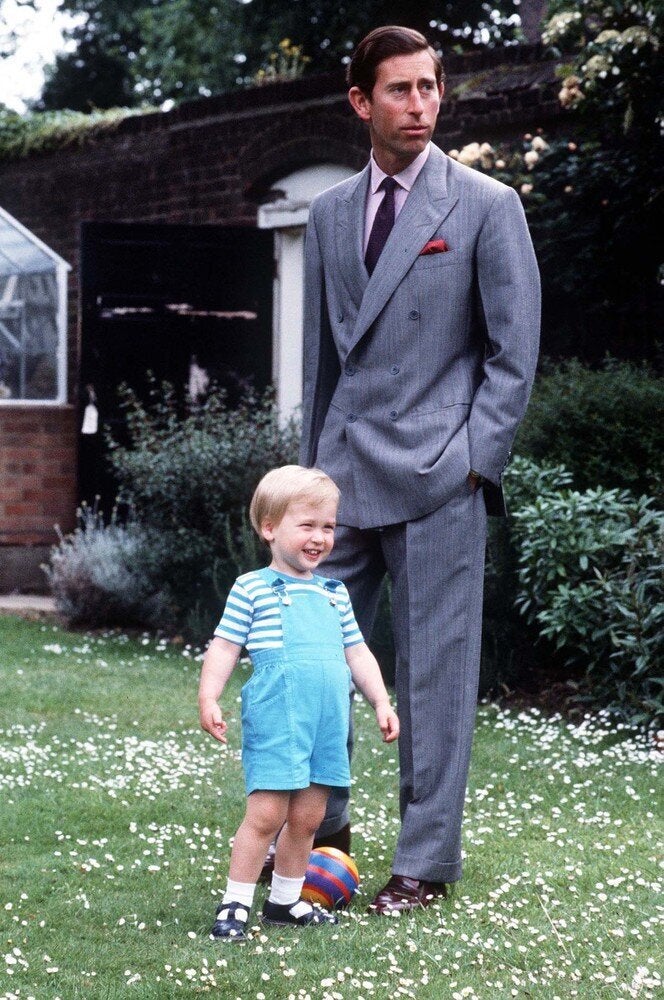 Prince William Through The Years