It may seem like Russell Brand can get any woman he wants, but believe it or not there are some ladies who are resistant to his charms, with his 'Forgetting Sarah Marshall' co-star Mila Kunis being one of them.
The comic has revealed that despite his best efforts, Mila rejected him while they were shooting the 2008 film, as she was dating 'Home Alone' star Macaulay Culkin at the time.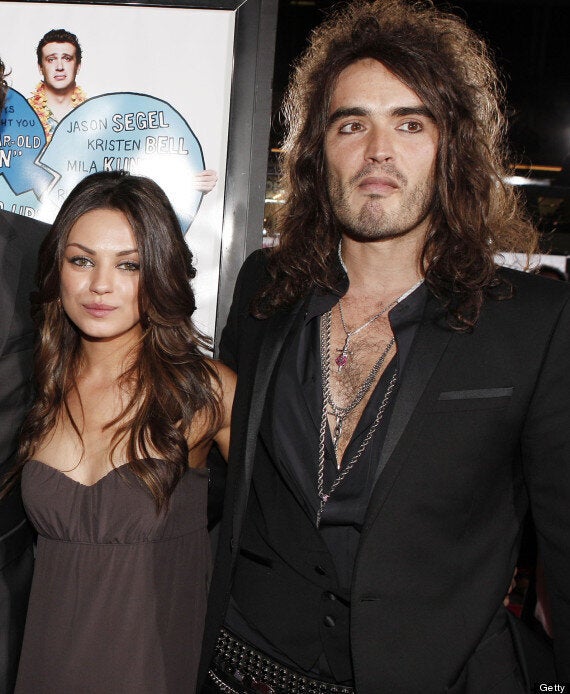 Mila Kunis and Russell Brand
"I was chatting her up, and got the conversation around to, 'Have you got a boyfriend?' and she went, 'Yeah'.
"So you know that feeling of 'How long do I have to maintain an interest in this conversation now?' It's 12 seconds. She's talking about her boyfriend 'Mac'."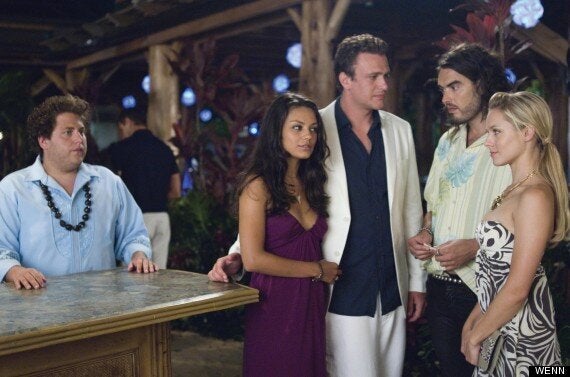 The pair with their co-stars in 'Forgetting Sarah Marshall'
However, Russell was not happy to lose out to the former child star, saying his love rival looked "like he'd been grown in a crate" after they met.
"Eventually, she said 'My boyfriend's coming tomorrow.' She was excited — and when he came it was not 'Mac', it was Macaulay Culkin!
"He'd got longer. Like a veal calf, like he'd been grown in a crate. All pale and scared of himself, like a shaved horse.
"There was a horror about him! Macaulay Culkin! The little lad out of Home Alone! She's f***ing him!"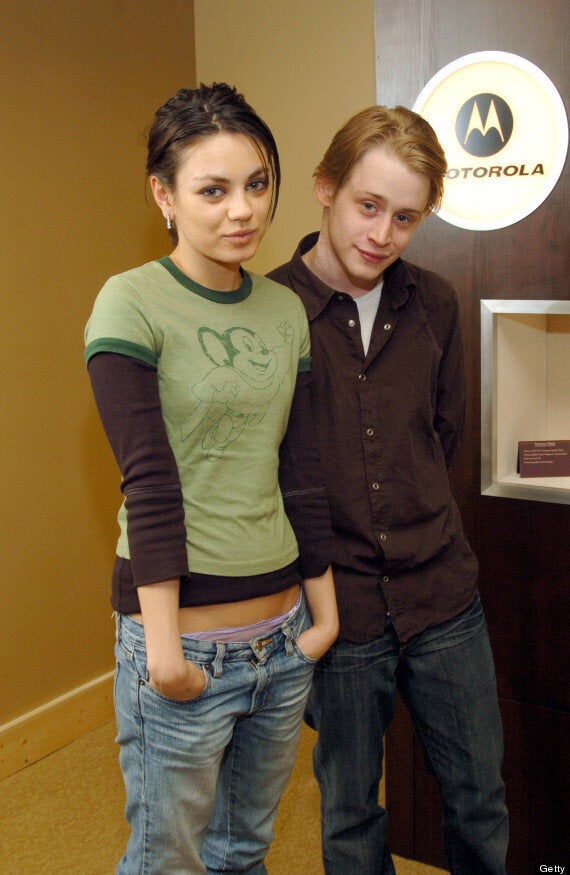 Mila Kunis and then-boyfriend Macaulay Culkin
Russell soon moved on to now ex-wife Katy Perry, while Mila split with Macaulay after eight years together, and is now dating Ashton Kutcher.
She told US Vogue: "Let's just say I haven't heard from him since he texted me saying he was divorcing me December 31, 2011."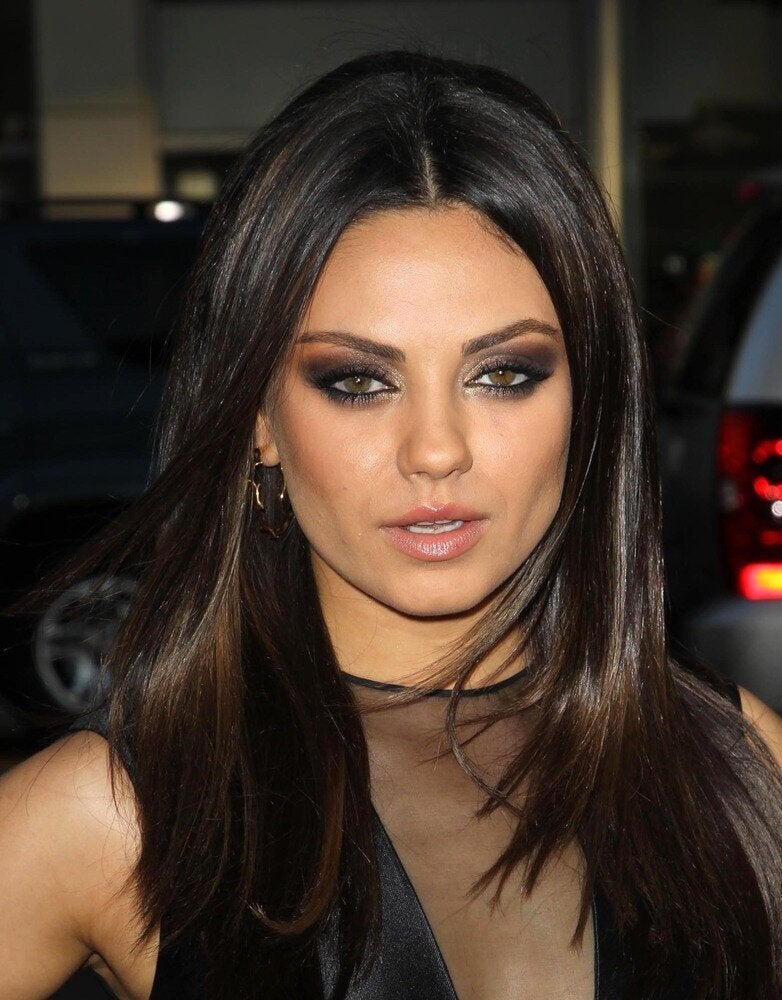 Mila Kunis: Her 100 Sexiest Pictures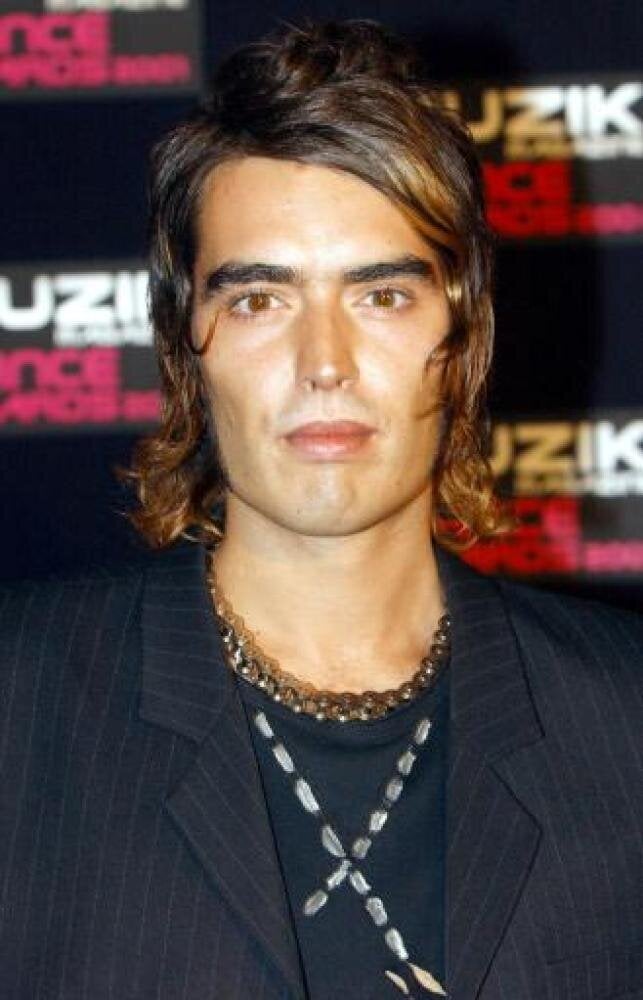 Russell Brand: Life And Times...